Why You Should Assess Your Digital Experience Stack (DXS)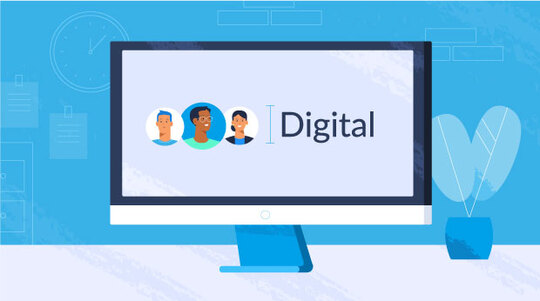 Jahia is the only DXP that truly empowers you to deliver personalized journeys powered by customer data
Learn how here
A company's digital presence is an integral part of the customer journey and overall business success. The modern enterprise has hundreds to thousands of digital touchpoints including websites, mobile apps, portals, social media, and more. Every digital channel in which you "touch" your customers is part of their overall Digital Experience (DX). These numerous digital touchpoints are typically managed with a Digital Experience Platform. As market conditions continue to change and the importance of your digital presence grows, it's essential that your organization has the technology to keep up — this is why it is so important that you assess your digital experience stack.
Create Unique Digital Experiences
A business's technologies can determine their path to meaningful digital experiences. Integration and fluidity across your technology platforms and within your digital stack allow for unique digital experiences for customers, employees, and partners.
For businesses that use and house information on various platforms, it is imperative to have you have a healthy and high-functioning digital experience stack. A healthy digital experience stack is able to:
Manage hundreds to thousands of digital touchpoints

Seamlessly integrate multiple platforms

Promote global, multilingual consistency while remaining local to specific initiatives

Unify CMS, Portal, Digital Marketing and Commerce platforms

Organize, create, and deliver content

Support your underlying business goals
How to Create and Manage Your Digital Experience Stack
The end goal of a digital experience stack is to deliver an integrated, personalized experience to your customers that stays consistent across all digital touchpoints. The technology should also be easy for your team to manage. Achieving a high-functioning and scalable digital experience stack takes planning. To make planning your digital experience stack simpler, we've created a 10 step DXS checklist to help you make the right stack choices. The checklist guides you through each step of a successful DX stack build — from touchpoint mapping to building organizational support.
Download the 10 step guide to creating and managing your digital experience stack!
Back