Customer Highlight - BNP Paribas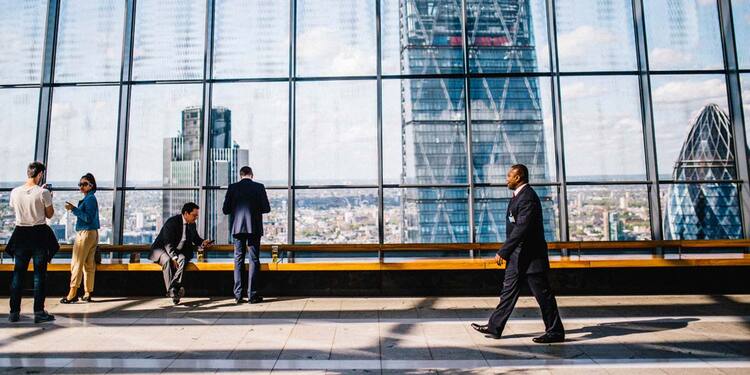 Jahia helps organizations across the world bring customer data and content together to deliver engaging, personalized experiences
Learn more
BNP Paribas Securities Services is a wholly-owned subsidiary of the BNP Paribas Group. One of the highest-rated asset servicing banks in the industry, it services more than 90 markets spanning 34 countries, with a portfolio of over $2 billion in assets under administration and $9 billion in assets under custody.
As a leading multi-asset provider in all these competitive international markets, BNP Paribas Securities Services needs to effectively stand out. This all starts with their website, the entry point for many of their prospects.
The needs here are many – the website must be content rich, with localization and multilingual capabilities designed to address the specific needs of specific markets, while also clearly focused on generating qualified B2B leads. As a result, they needed a platform that could assist with all those needs and more on top of them.
They chose Jahia.
"We chose Jahia based on the recommendation of our integrator. The platform met all of our requirements."
– BNP Paribas
Quick Success with Jahia
With over 90 markets to serve, BNP Paribas Securities Services didn't have time to dawdle. Working alongside Julie Pourfilet, their Head of Digital Development, Jahia was able to implement their customer-centric strategy into a brand new site in only nine months!
This strategy wasn't just a fresh coat of paint either – the entire website was redesigned, from user journey mapping to a technical deployment with fully revamped graphics and content. The goal was not only to bring this new site in-line with the brand identity and customer-centric strategy of the rest of the BNP Paribas group, but also to allow them to "move towards Account-Based Marketing: a strategy in which campaigns will be personalized for each customer account."
BNP Paribas Securities Services was able to accomplish this in a few different ways, using Jahia's DX tool:
Reusable templates, customizable URLs, and a translation feature that allowed them to build single pages and adapt them for a multitude of markets, resulting in a CMS managing over 500+ completely revamped pages.
DX's integration capabilities, which has allowed the website to communicate with the company's other applications in a variety of different environments, all with easy-to-understand and easy-to-use tools.
Fully-autonomous content teams, which are now able to quickly and efficiently publish content on the site using templates optimized for SEO and user experience.
A digital team, freed from managing the day-to-day management of the website, able to fully focus on customer journey personalization, utilizing Jahia's Marketing Factory module.
"Our website is the entry point for all prospects: It is central to our entire acquisition strategy."
– BNP Paribas
A Jahia customer since 2017, BNP Paribas Securities Services continues to enjoy success using Jahia's DX platform, with over 23,000 website sessions per month coming from over 19,000 visitors. We can't wait to see where they go next!
Back