Resource Library
Reports, Case Studies, Whitepapers & More
Featured Content
Achieving Personalization at Scale
Infographic
Download the infographic to learn more about the components and processes that contribute to a successful personalization strategy that is both scalable and repeatable.
Forrester Now Tech: Digital Experience Platforms, Q2 2021
Analyst Report
The Forrester Now Tech report explains the value companies can expect from top DXP providers and how to select one based on varying factors.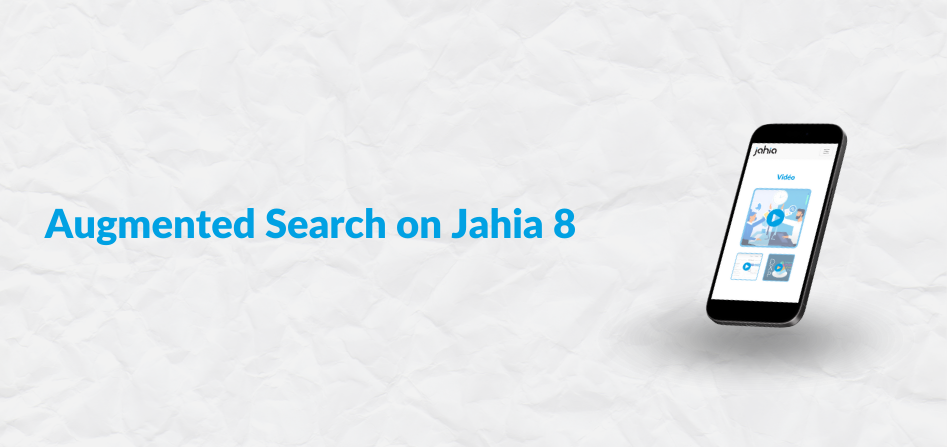 Augmented Search on Jahia 8
Video
Instantly search and surface content with Jahia Augmented Search.