There are many solutions on the market that can help you manage your customer data or your content — the two key pieces for delivering great digital experiences. However, only Jahia brings customer data and content together so you can deliver engaging, personalized experiences faster. With easy ways to connect to your other best-of-breed tools, Jahia is the foundation of your marketing technology stack.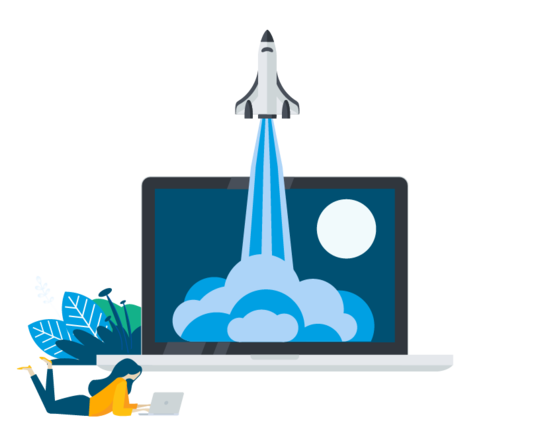 What is Jahia?
Jahia is the only Digital Experience Platform (or DXP) that truly empowers you to deliver personalized customer journeys powered by data. This is accomplished in three ways:
A Customer Data Platform (or CDP), built on an open source core, that allows you to track and segment target audiences for a full 360° customer view

A Content Management System (or CMS) to manage your content on a global scale

An Integration Hub that unifies your content, data, and applications into one cohesive marketing stack
The Jahia Difference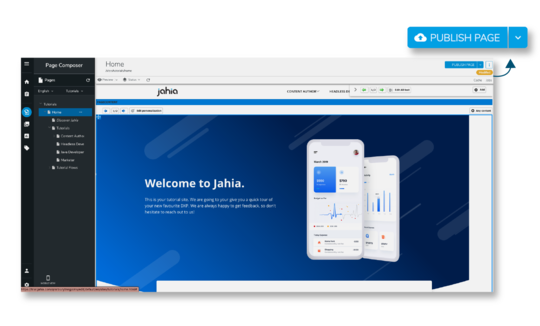 Faster Time-to-Value
Jahia gets your project ready to launch in weeks, not months. That means more time engaging with your customers via the touchpoints that matter to them.
Learn more
Future Proof
Jahia's open integration capabilities ensure that, no matter what new technologies or applications are developed, you will always have the tools to incorporate them into your technology stack and digital strategy.
Learn more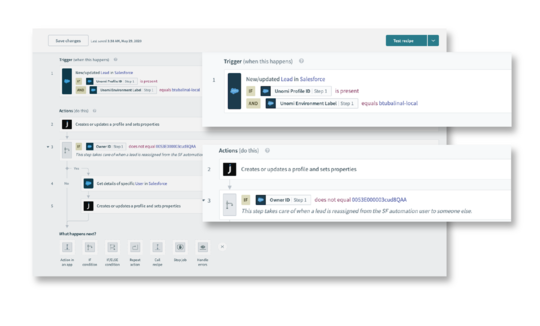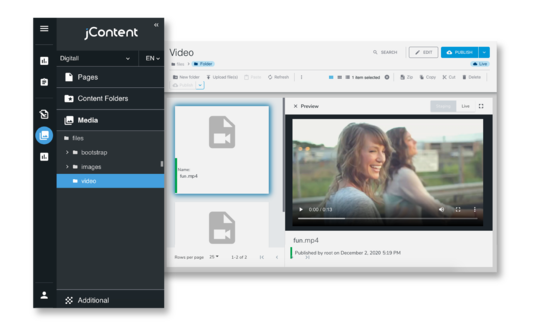 Flexible
Build your entire digital framework from scratch or leverage cutting-edge API technology to bring in outside options...or both! There is no "one-size-fits-all" approach to delivering digital experiences - that's why Jahia's hybrid publishing model gives you the best of both worlds.
Learn more
United Customer Data + Content
Jahia empowers marketers to better leverage their customer data and content to increase conversions and drive engagement. Build unique segment-driven strategies, personalize and test content so it's tailored to your market, and continuously improve your digital experience.
Learn more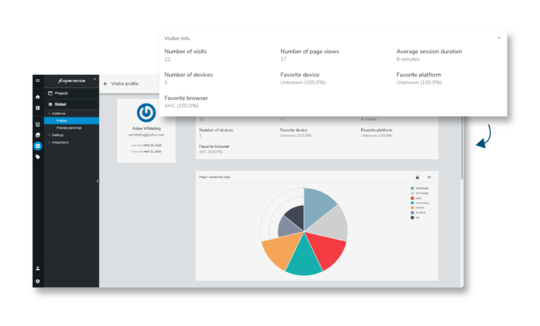 Platform Highlights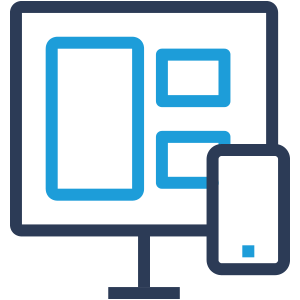 Modular
Jahia can be customized to fit the needs of Marketers and Developers through additional applications and add-ons, all through our App Store. Check it out for yourself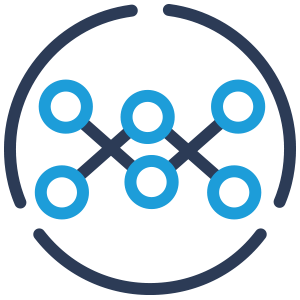 Connected
Choose from over 400 native connectors or create your own. And with our drag & drop tool, you can build integrations in minutes. Learn more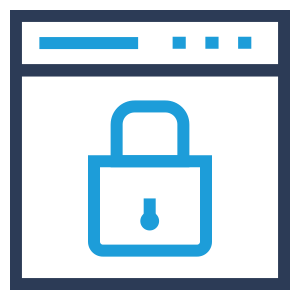 Secure
Jahia's Cloud is HIPAA & ISO 27001 certified. That means you get the security you need without the upfront expenses. Learn more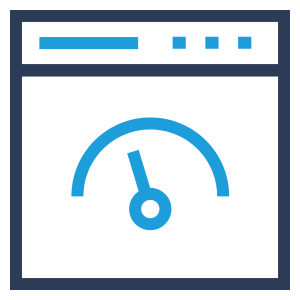 Reliable
Jahia guarantees an industry-leading 99.9% product uptime, along with fully-automated backup and restore, zero downtime platform upgrades, and 24/7 customer support. Learn more