Discover Jahia Cloud
Jahia Cloud gives you the scale, capabilities and support to easily take your digital experience global.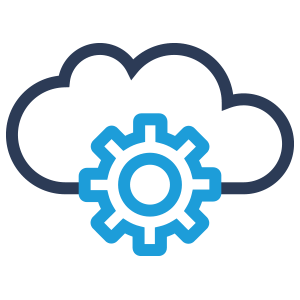 Serverless Cloud DXP
Hands-free infrastructure management, availability, monitoring and backup managed for you.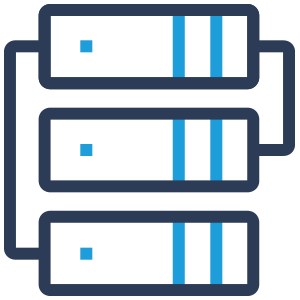 Limitless Autoscale
Jahia Cloud environments use the latest container technology to allow instant, unlimited capacity scaling. Vertical and horizontal scaling provide the speed and flexibility to match all your requirements.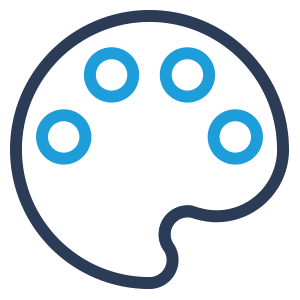 Own the experience
Your cloud environment is private and yours to command. Configuration, integrations, and modules can be made with a single click.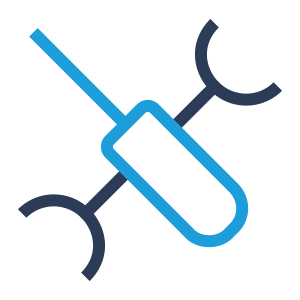 Built-in 24/7 support
We're always on, monitoring and supporting your DXP. The Jahia Support team is your single point of contact.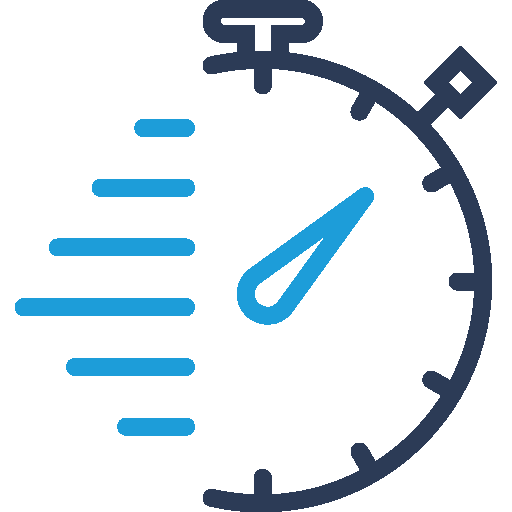 A Solution Tailored to Your Needs
Whether you are looking to deploy a single landing page or a full-fledged website servicing millions of customers, we've got your back. Jahia Cloud allows for self-service environment provisioning at any scale.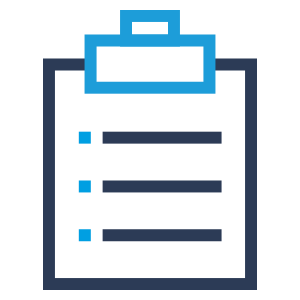 Industry-leading Reliability!
With 99.9% availability and a multi-cloud, multi-region, and multi-data center infrastructure, you can count on Jahia Cloud for all of your global projects.
Excellence at your finger tips
Jahia Cloud is a self-service portal that automates the entire lifecycle of your DXP
Jahia Cloud offers:
Environment creation

Multi-data center deployment

1-click environment upgrade

Backup & Restore

Multi-domain management

Automated configuration deployment
Live environment cloning

No downtime upgrades

Datadog monitoring

Autoscaling

Content Delivery Network

Live log access
Security is our #1 priority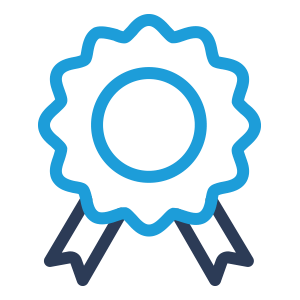 ISO 27001:2013 Certified
Jahia's ISO 27001:2013 certification covers Cloud, IT, Support, Professional Services, Legal, HR, Product Development and G&A. You can read more here.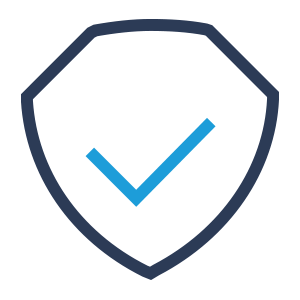 Always Up-To-Date Security
Jahia Cloud and its components are scanned continuously against security threats and are frequently upgraded with downtime-free security updates. The platform as a whole follows a robust program with strict policies and controls.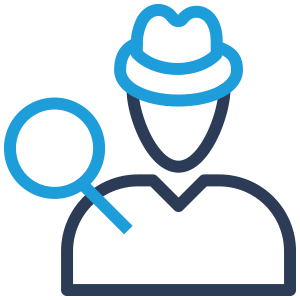 DDoS Protection
Jahia Cloud leverages AWS' and Azure's DDoS protections in order to prevent your environments from being targeted by malicious requests.
&nbsp
&nbsp
Consistent worldwide
Jahia Cloud is available on multiple continents with multiple Cloud providers. However, you will always have the same, consistent experience.
&nbsp
&nbsp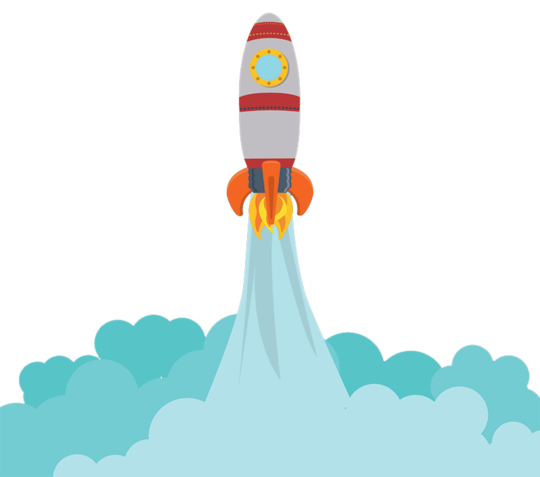 Autoscale without limit
Jahia Cloud provides a serverless infrastructure with blazing fast Docker container provisionning. Environment scaling relies on a combination of vertical and horizontal scaling.
Vertical scaling kicks in automatically in cases of a traffic spike to provide the required CPU and RAM capacity required to handle the new demand. Vertical scaling is able to double the amount of resources originally available to the environment.
Horizontal scaling kicks in during an extended traffic increase, adding servers to your Cloud cluster. The cluster can grow in less than five minutes.
Rather than relying on physical hardware scaling, Jahia's Cloud platform scales by summoning Docker containers pre-loaded with all of your dependencies. This is designed so you can scale as quickly as possible and receive fast response times regardless of traffic spikes.
Open and Honest
Jahia has partnered with Amazon Web Services (AWS) and Microsoft Azure to build a great platform with the best technology available.
Jahia Cloud leverages the best content delivery networks in the world with over 300 edge locations across 5 continents to deliver your content fast and reliably.