Internal search engine: 4 best practices to improve your visitors' web experience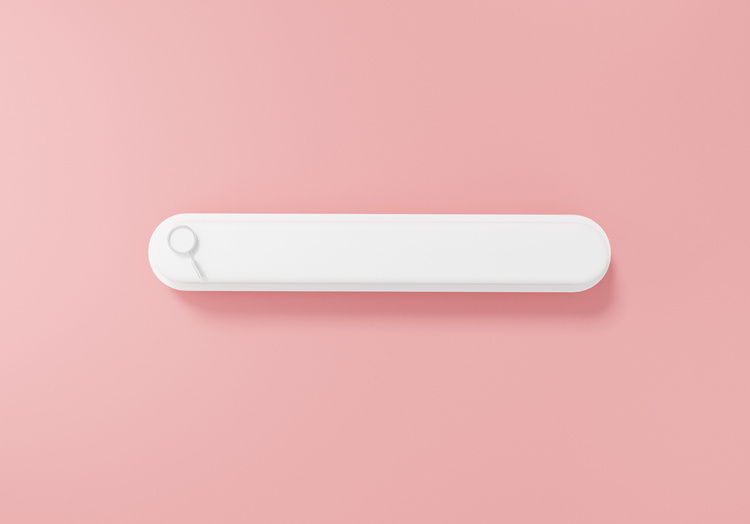 If user experience is an important factor in your digital strategy then having a performant search engine on your website is essential. The people who use the search engine on your website are :
In the position where they already know exactly what they are looking for,
or in the position where they have not found sufficient information during the navigation and want to learn more.
In both cases, accompanying them in their research will only benefit you by saving them time and improving their experience.
So how can you optimize your internal search engine so that it performs well and helps you increase your conversion rate?
1. Relevance of the results
To minimize your visitors' search time, bring up frequently typed queries based on the keywords that the user is currently writing. This is called "auto-completion" or "auto-suggestion". This will help your visitors to formulate/refine their request in the clearest possible way and obtain the best results for their search. However, be careful not to offer more than 10 queries to avoid losing the user.

In the same vein, you can make the search results appear as the visitor types so that they have a direct view of the results they can get and change the wording if necessary.
In order to provide the most relevant results, you should also take into account the order of the words and set your search engine accordingly to be as accurate as possible. Tolerance of typos is also important as they can block the results of a query just because of a missing "s" for example.
If the requested query does not lead to any results, do not leave your visitors without solutions on a "no results" page, but instead refer them to other content or products that might be relevant to them.
2. Filter and refine results
Giving your visitors the opportunity to filter their search results will allow them to refine the amount of content and thus bring up the most relevant ones.

Faceted filtering is most often used to refine the results according to different criteria such as type of industry, product, subject of the content searched for and others depending on your activity.

For example, in the filter bar of an online film platform shown here, you can filter by film genre, date or related keywords. The more filters you add, the more refined the search results will be.

It is also important that the number of results displayed updates as visitors filter so that they can see how much content they will have to browse.
3. Speed and performance
Before choosing a search engine for your CMS, make sure that it can keep pace with your content. The more content you have, the longer it will take to load your search results. Speed of loading is key to customer engagement, so a high-performance, scalable tool is essential.
You should also check that it is possible to simply change the design of the search interface to match your website's graphic design and thus have a harmonious experience throughout the user journey.
Giving your visitors the possibility to access content external to your CMS is also a plus. The use of API (Application Programming Interface) allows you to index third party system's content on your website. This way you can offer more results and increase your chances of meeting your visitors' needs.
4. User experience and personalisation
The look and feel of your site is also essential for your visitors to be able to navigate easily and find information in a fluid way. In terms of UX design, the most common recommendations for the display of your search bar are:
The appearance of the "magnifying glass" icon
A visible and accessible location in the menu bar
The search bar separated from the icon
A search bar that can display at least 27 characters
The analysis of your visitors' various searches can tell you about their needs and profiles. This information is valuable and should be taken into account in your marketing strategy. Use this data to develop or update your content if you find that your customers are unable to find certain information. This will allow you to optimize customer journeys based on the issues they are facing.
The search results will also allow you to personalize the experience of your customers by proposing content adapted to their needs. Using the keywords typed in, you will be able to directly identify the visitor's profile and put forward content related to their searches. Providing a personalized web experience will save your customers time and improve your conversion rates.
AugmentedSearch, the Jahia search engine for your websites
Augmented Search is the search tool based on Elastic Search developed to index all the contents of your Jahia sites. This search engine is compatible with all Jahia features. It is also modular if you wish to integrate your custom modules. Augmented Search allows you to apply all the good practices mentioned above and many others.
If you want to see the tool in action, contact our technical teams for a demo !
Back