In addition to the 400+ data integrations available through StackConnect, we have direct technology integrations with industry-leading software providers. These technology partnerships simplify your workflows and further enhance your customer experiences.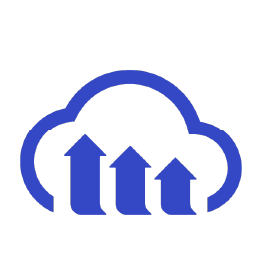 Cloudinary
Efficiently manage, optimize, and deliver images, videos and other media across every device and channel.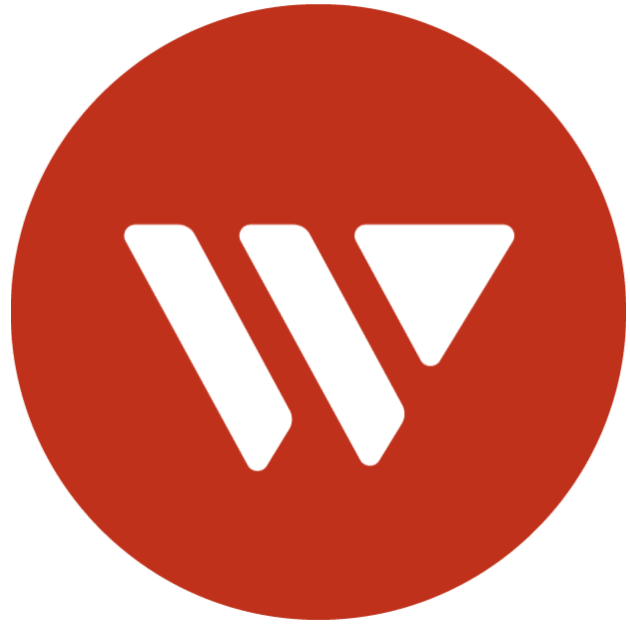 Widen
Always-active APIs and a custom image picker allow you to search and add Widen digital assets directly in the Jahia UI.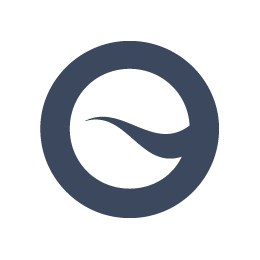 SiteImprove
Helps you perfect your digital presence by fixing and improving accessibility, SEO, content quality, and security issues.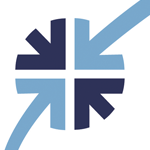 Translations.com
Simplify translations for your international and multilingual sites with the GlobalLink and Translations.com.