The needs of your customers are constantly changing. Being able to provide a consistent, personal experience is key to ensuring customer satisfaction and loyalty. That's why Jahia brings the best of CMS into a simple, easy-to-manage portal solution that is entirely controlled by you.
Customer-Driven. Self-Service.
Whether you are focused on one site or streamlining your entire network, you'll be able to control it all from a single, autonomous customer portal. You can then combine siloed resources and information from across your network to ensure a more personalized experience, without the extra development cost, time, or effort.
Discover how La Mondiale used Jahia to build their own customer portal atop four disparate sites.
Optimized for Healthcare
Providing a better care experience is the top priority of any patient portal. Jahia's HIPAA-compliant platform makes it simple. From single page web apps with built-in integrations to customized APIs, Jahia is flexible enough to handle it. Promote better health and reduce patient stress with a well-integrated patient portal experience.
Learn how Walgreens AllianceRx Prime uses Jahia for their patient portals.
Jahia helps our small team achieve big goals. With an IT team of 17 people supporting a $16 billion business, efficient and effective technology is key to ensuring we hit our targets. Jahia is an important part of that.
– Carl Collin, VP Engineering, Architecture and Delivery, AllianceRx Walgreens Prime
READ THE CASE STUDY
Platform Highlights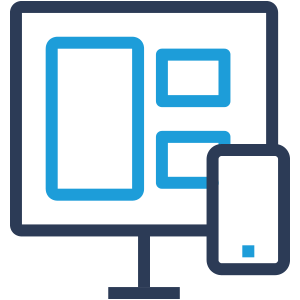 Modular
Jahia can be customized to fit the needs of Marketers and Developers through additional applications and add-ons, all through our App Store. Check it out for yourself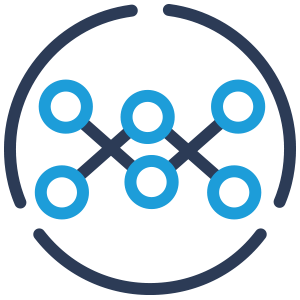 Connected
Choose from over 400 native connectors or create your own. And with our drag & drop tool, you can build integrations in minutes. Learn more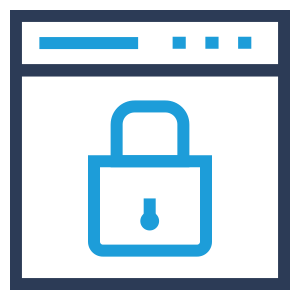 Secure
Jahia's Cloud is HIPAA & ISO 27001 certified. That means you get the security you need without the upfront expenses. Learn more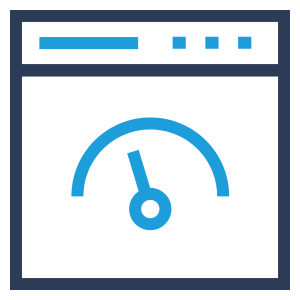 Reliable
Jahia guarantees an industry-leading 99.9% product uptime, along with fully-automated backup and restore, zero downtime platform upgrades, and 24/7 customer support. Learn more