Both government employees and the general public expect an eGovernment; one which provides a personalized secure experience, ranging from local services to intergovernmental communication, via an enterprise-grade digital portal.
Jahia combines robust service creation, management and delivery with embedded data tracking at scale to help modernize bureaucratic processes. Designed for scale, Jahia enables consistent, data-driven processes across the municipal and federal level.
Easily Create a Flexible Digital Service
Our Digital Experience Platform (DXP) offers an expansive toolset geared towards supporting a digital service roll-out. It's packaged with numerous templates to quickly create web pages for service portals, intranets and brochure sites, as well as providing hundreds of modules out-of-box - with wide ranging functionalities including form creation, data profile mapping, WYSIWYG document management, personalization & much more.
We specialize in enabling you to build out custom functionalities to replace legacy or disparate systems. You can leverage our application-embed framework to create a government portal that, no matter its technological architecture, can offer a seamlessly consistent service at scale.
Go to store
Data-Driven
The ability to consolidate data across integrated applications is key to building a successful portal experience. Jahia's embedded Digital Experience capabilities capture all necessary data-points across applications to build effective customer profiles. Not only does this create a consistent experience across-services, with quality of life benefits such as form-prefills, the experience can be tailored to each user, so that only relevant services or information displays according to behaviour, geo-location, session data and more.
More about jExperience
Security-first
Never worry about the security of your constituents' data. When handling the types of sensitive data captured by government portals, Jahia makes security & reliability our top priority.
From a technical standpoint, the Jahia platform can handle the entire end-to-end user authentication process standalone, or synchronise with in-house SSO or LDAP directories, for a seamless user verification experience across digital services.
We're HIPAA & ISO 27001 certified and our DXP is GDPR-ready, so government bodies can feel confident that the data captured by Jahia exceeds any mandated compliance requirements. We also guarantee an industry-leading 99.9% product uptime, along with fully-automated backup and restore, zero downtime platform upgrades, and 24/7 customer support.
Download Jahia security overview
In result of this (Jahia-based) streamlining effort, in 2019 the Parliament has more sites, but fewer servers.
– Christophe Debauche, CMS Specialist at Atos Luxembourg PSF and Jahia Project Manager, The European Parliament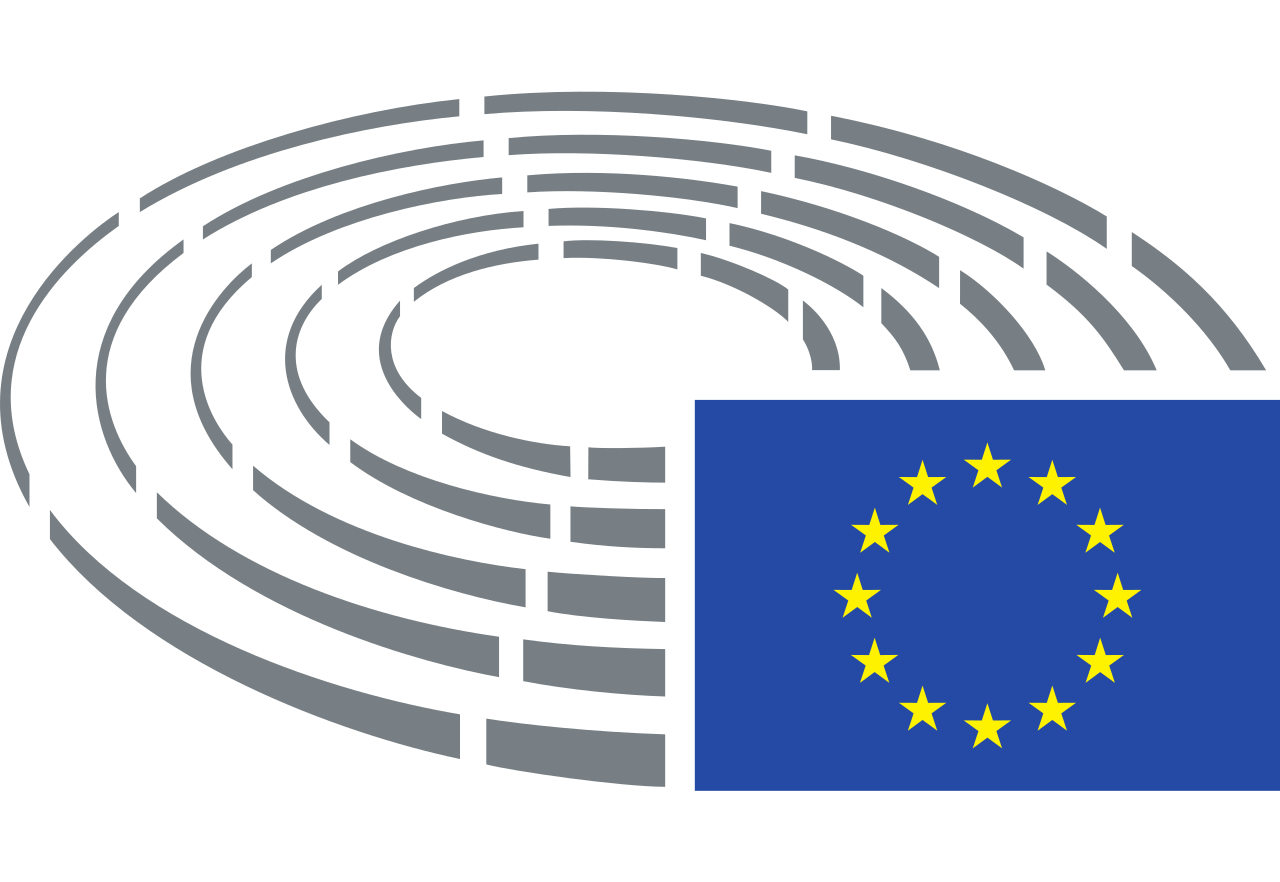 READ THE CASE STUDY
Government Use Cases
Public web content management system

Incident tracking portal
Employee & citizen intranets

Digital service portal
Platform Highlights
Digital Services at Scale
A single Jahia instance can handle hundreds of diverse sites with thousands of active users — scale a visually & functionally consistent experience across intranets, brochure-pages, voice, IoT apps, micro-sites, voice and more across local and federal government services.
Integrate, Customize, Embed
Leverage StackConnect, Jahia's no-code integration platform to connect your government portal to 400+ of the most popular IT applications. Harness our modular architecture to create custom processes, or use our application-embed framework to incorporate legacy & existing applications.
Consistent Experience
Our integration and build tools mean that, no matter the technology architecture, you can create consistent digital services across government, with a solid foundation of user data driving the experience.
Highly Searchable
Jahia's search capabilities are cutting-edge, built using the GraphQL and ElasticSearch frameworks. If it's an agency trying to discover the latest grant information or a taxpayer looking for the correct forms, Jahia will surface them in a single click with our Augmented Search function.