At Jahia, ensuring the security and compliance of your data management processes is of the highest import. That's why our platform was built from the ground-up to deliver a collaborative experience for both you and your customers, all focused around data integrity.
Designed for GDPR Compliance
Recent data privacy laws like GDPR, CCPA, and POPIA have forced organizations to be more vigilant with their management of personal data. Jahia has you covered with the only integrated DXP solution that ensures you are always meeting the most stringent compliance standards required by law.
Learn more about why GDPR compliance matters
Certified For Your Success
From PCI DSS to HIPAA, Jahia has implemented numerous processes to secure the data of our customers and their clients. We are proud to deliver a product that meets ever-growing standards for data security so we can work closely with customers in highly-regulated industries such as healthcare.
Learn more about compliance certifications
A Holistic Approach to Information Security
Jahia follows a holistic approach to guarantee the confidentiality, availability and integrity of your data. We always consider the big picture when working on the security aspects of our products. Download the Jahia ISMS overview to learn more on our data security compliance policies.
Platform Highlights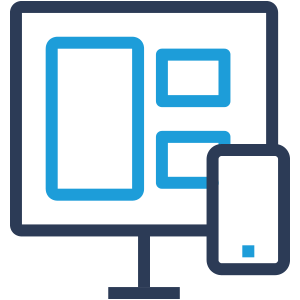 Modular
Jahia can be customized to fit the needs of Marketers and Developers through additional applications and add-ons, all through our App Store. Check it out for yourself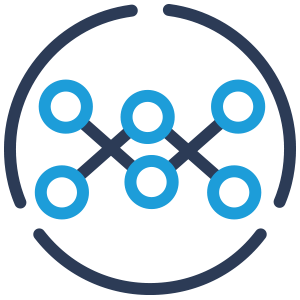 Connected
Choose from over 400 native connectors or create your own. And with our drag & drop tool, you can build integrations in minutes. Learn more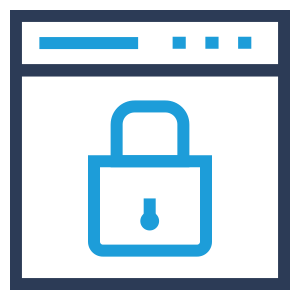 Secure
Jahia's Cloud is HIPAA & ISO 27001 certified. That means you get the security you need without the upfront expenses. Learn more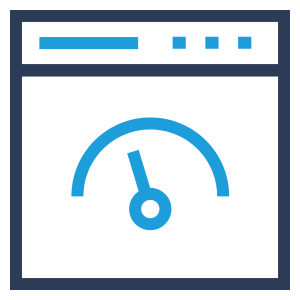 Reliable
Jahia guarantees an industry-leading 99.9% product uptime, along with fully-automated backup and restore, zero downtime platform upgrades, and 24/7 customer support. Learn more