The rise of fintech has increased the demand for financial services to go digital. Modern financial platforms incorporate websites, intranets and apps that offer a variety of financial data and services in a unified portal. They can act as omni-channel information repositories for both existing users and potential clients, pooling the latest financial news and services to inform retail and commercial investor actions.
The Jahia Platform can offer FSI providers a financially compliant solution to build upon a valuable business/consumer relationship. Employees can have complete oversight of their clients in order to properly understand their requirements and look for appropriate cross/upsell opportunities. Consumers are looking for a seamless experience - with easily searchable portfolio offerings, banking & credit union services, amendment capabilities, and personalized products tailored specifically to their financial profile.
Complete Portfolio Oversight
Creating a self-service portfolio portal that offers a broad range of banking and trading functions is crucial to customer satisfaction. Accessing, reviewing, submitting transactions and executing trades online needs to be easy. Jahia's DXP consolidates disparate back-end systems into a unified platform so that client portals deliver a consistent and complete experience.
Our underlying experience manager stores all relevant information and data points to each individual customer. These customer profiles can then be used to deliver a singular, customized portal experience to your clients.
More about Jahia DXP
Power to the Brokers
Brokers can leverage Jahia's underlying experience manager to recommend new financial products tailored to the client's customer profile. It stores customer records, segments, score plans, and any number of custom data points. With our no-code integration platform, StackConnect, secure access to financial records or the latest CRM data is readily available so brokers always have the most relevant insights. Having this information in the hands of the agents helps to increase upsell potential and ensure a client's digital experience is relevant and valuable.
More about personalization
Integrated & Modular Architecture
Whether it's accessing a database to ascertain a clients wealth profile before a customer service session, embedding a real time stock ticker or tailoring a personalized investment fund option based off of document management — in order to offer a broad range of financial services, providers like credit unions or banks require access to multiple applications, some being custom-built applications.
That's why Jahia specializes in enabling you to build out custom functionalities to connect legacy and/or disparate systems. With our integration engine, you can leverage application-embed frameworks to create an innovative financial portal that, no matter its technological architecture, can offer a seamlessly consistent service at scale.
Read technical overview
We are a bank dealing with regulations that change often and borrowing rates that fluctuate all the time. Every two weeks we had to handle production rollouts in order to keep our sites up to date. It had become clear that we needed a real CMS.
– Franck Hugot, Head of the Web & Digital Platforms team, Crédit Agricole Consumer Finance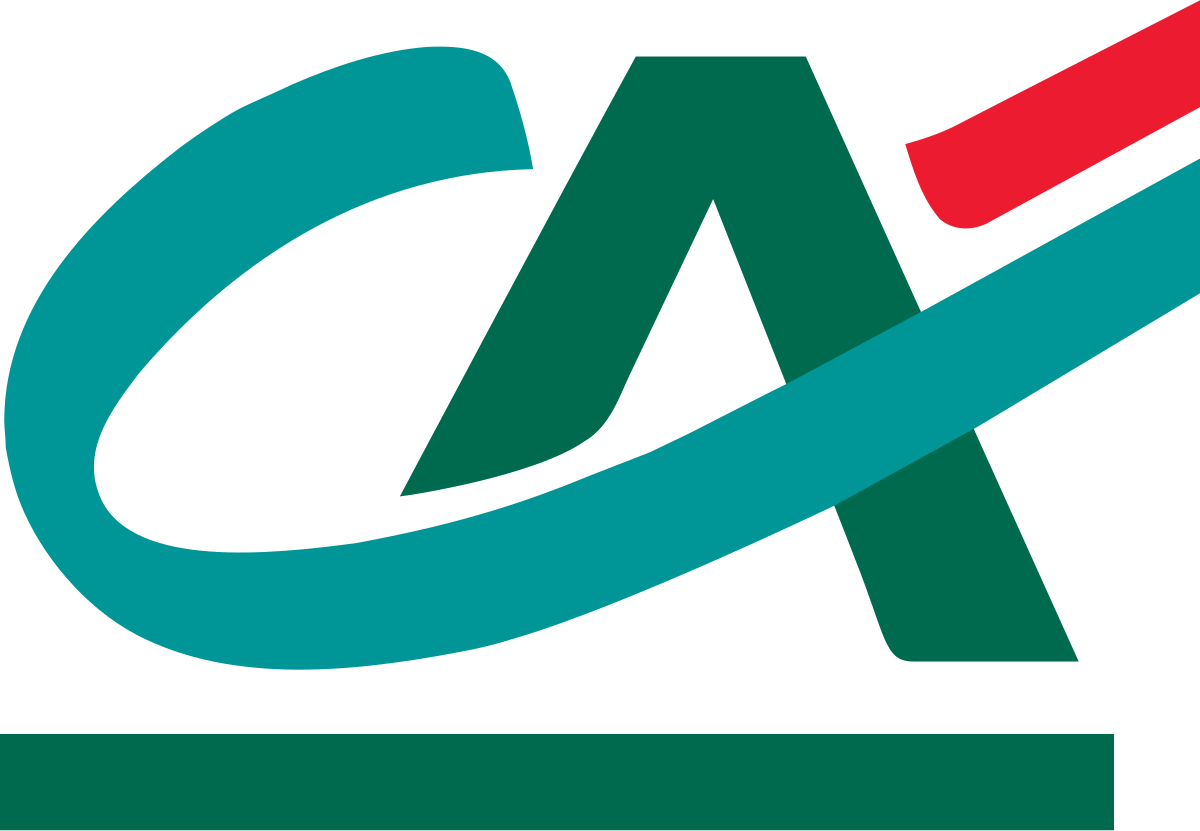 READ THE CASE STUDY
Platform Highlights
Tailor Compliant Financial Products
Our underlying experience platform provides comprehensive user profiles. Profiles can be actively used by brokers to engage with clients and offer personalized products, passively via the embedded web portal content to tailor recommendations on new financial products, or for user experience enhancements like form prefill. The data points stored can be used to enforce regulations and ensure only financial compliant products and experiences are offered to clients.
Augment your Search
Jahia's search capabilities are cutting-edge, built using the GraphQL and ElasticSearch frameworks. No matter if it's searching for the latest investment funds or a client investigating a new banking product, Jahia will surface relevant results with our Augmented Search function.
Data-Driven Form Engine
Banks and Credit Unions need cross-organizational data to drive customer experience. With Jahia, our underlying experience management tracks multi-faceted client data points across your FSI portal. Be it app based credit services or tablet retail trading.
Built for Scale
A single Jahia instance can handle hundreds of diverse sites with thousands of active users — scale a visually & functionally consistent experience across portals, websites , voice, IoT apps, micro-sites, and more for both client and broker experiences.