How does it work?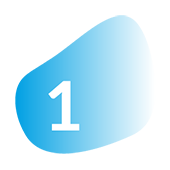 Quick Deploy with your Existing CMS
To start collecting data with Jahia, all you need to do is copy & paste our custom code snippet into the header of your web experience. That's it. With this snippet deployed, all the user events and profile properties will be tracked across each user session and stored in Jahia's Customer Data Platform (CDP).
If you'd rather create customer journeys and gather insights first-hand, Jahia's Digital Experience Platform also includes a fully fledged CMS, one that allows you to harness our UI to easily create, manage, personalize and test content.
Whichever method suits your business, Jahia DXP caters to both with our hybrid approach.
Collect customer data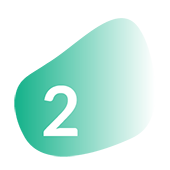 Gain Insights with Customizable Analytics Dashboards
As collected events and properties build visitor profiles, Jahia's customizable analytics dashboards come alive. You're given a detailed breakdown of page interactions to help you understand how your audience engages across your digital portfolio. Leverage this data to create customer segments to better target your customers and provide value.
Create customer segments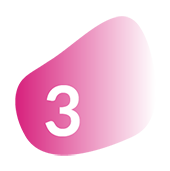 Increase Conversions with Personalized Customer Experiences
With your customer segments defined, use Jahia's visual content interface to generate a variety of content types targeting your users, segments and accounts. Build personalizations driven by profile and segment data and embed them on your website with a small code snippet - Jahia will handle the entire personalization process. Prospects are more likely to become customers when engaging with an experience tailored to them.
Personalize content