Jahia and our partners:
more powerful together
Our partners use Jahia to deliver a different path to amazing digital experiences: One that can change in a flash, connect with multiple audiences across all channels, quickly and without breaking the bank.
Become a partner
Previous
Next
Why become a partner?
The Jahia Partner Program is designed to allow integrators and digital agencies, as well as independent consultants, to acquire the necessary skills to implement the Jahia DXP platform. The ultimate goal is to develop an ecosystem around technological and functional know-how to bring the best answers and the best quality of service to our customers and end-users.
We see our partners as a natural extension of our own capabilities to support customers in their digital projects. Our partners play an essential role in the development of Jahia. From project detection, to implementation and maintenance, partners are present at every step.
For this, we naturally wish to share our technical expertise through regular training programs but also feedback and case studies to democratise the use of the platform in order to feed their reflections and widen their fields of action with their own customers.
Benefits of the Partner Program
There are many benefits to joining the Jahia Partner Program. Among them you will find the following points:
Signature of a simple contract with clear objectives

Access to the "Partner Portal
Access to numerous technical, sales and marketing resources
Dedicated technical and commercial support
Access to development licenses
Access to demonstration licenses
Access to Jahia demos
Free developer training
Free developer certification
Access to the Jahia Academy
Early access to the product roadmap
Early access to new releases (Beta)
Ability to use Jahia DXP on your website
Marketing promotion on the Jahia website (logo, activity, references, etc.)
Organization and invitations to joint marketing events
Construction of joint offers
Access to Jahia Tech Days
Privileged access to the sales team
Privileged access to the pre-sales team
Recommendation to customers
Registration of commercial opportunities
Preferential conditions to respond to projects
Preferential rate on professional service
Commissions as a reseller, business contributor or integrator
Sharing of business strategy
Regular review of accounts and activities
Jahia is inventive
Jahia technology enhances your implementation capabilities. It ranks highest in overall technical performance among 16 of the most significant WCM technologies in the market.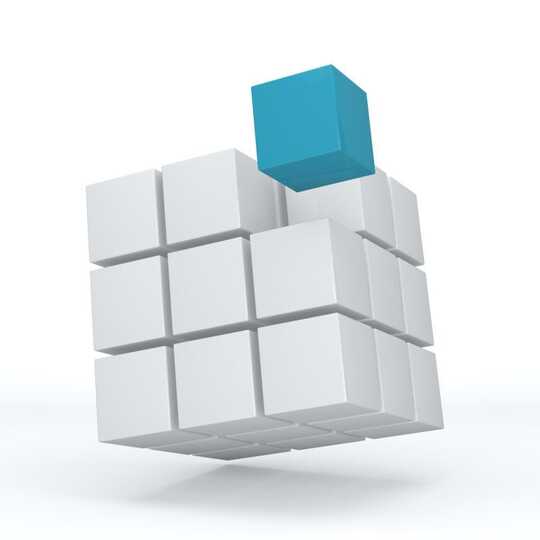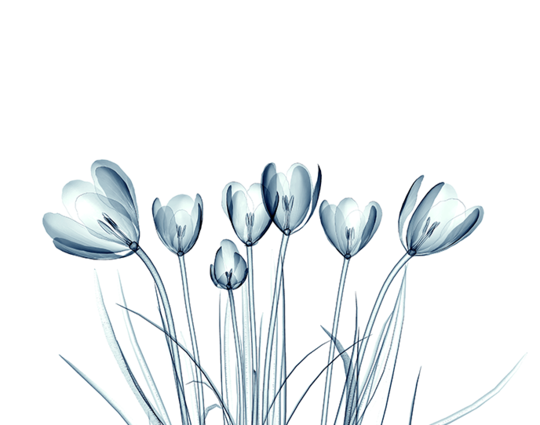 Jahia is transparent
You are one of us. We don't compete with you for business or create competition among our partners. Our services team is designed for enablement and project success. We never compete with partners on services.
All project information is kept confidential between Jahia and the partner.
Free, unlimited access to our software enterprise distribution for testing, pre-sales and development environments.
Contribute to our roadmap and reap the benefits.
Funded co-selling and co-marketing programs.
Jahia is easy to work with
We invest in your success and engage with you at every stage of the process to ensure your voices are heard.
Free sales and technical enablement material and training throughout the lifetime of our partnership.
Online and on-site training and certification courses for your developers.
Tap on the expertise of Jahia consultants and support resources for your project implementations.
Developer community to expand your resources, knowledge and agility.
Use our DX Stack Check online assessment tool.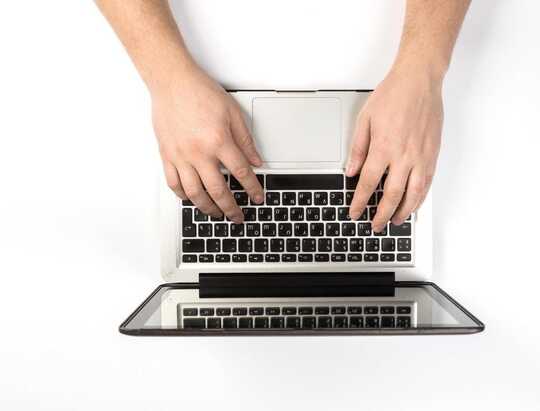 "It was impressive to experience how much we were able to achieve in a short amount of time, without having to go into Java development. I love the fact that Jahia invests time and money in making sure their products are simple to work with." – Alex@Altola
Become a partner