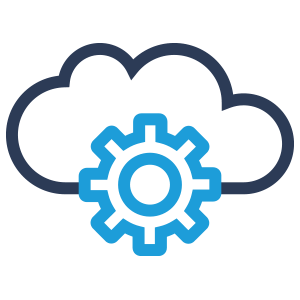 Want to try Jahia in the cloud?
Get started quickly with Jahia Cloud regardless of your technical background. Try out Jahia features and configure Jahia how you want in your own Jahia Cloud trial environment.
Get started with Jahia Cloud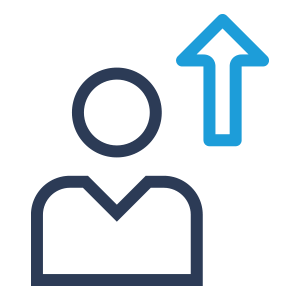 Or try a Jahia Enterprise package?
See how Jahia can help you create outstanding digital experiences for your customers. Try out Jahia's rich feature set with a 30-day trial version of a Jahia Enterprise package. You can install in a local directory on your machine or in a Docker image.
Get started with a Jahia Enterprise package