Customer data with privacy by design builds trust
Transparent and ethical data marketing builds customer confidence and trust. jExperience's built-in customer data platform includes privacy by design to help you deliver user-approved experiences.
First party data collection and ownership means higher quality data for you and minimal privacy concerns for your customers.
Built-in privacy management features give your visitors control over their personal data and how they want to share it.
Automatically generate a profile ID for each new visitor and serve up relevant content based on visitor preferences, browsing and interaction history, with the rules engine.
Collect and structure data in real-time, including changes to privacy settings, to create up-to-date individual, unified customer profiles.
Prioritize loyal customers and identify engaged prospects with real-time decisioning tools such as scoring logic and segmentation.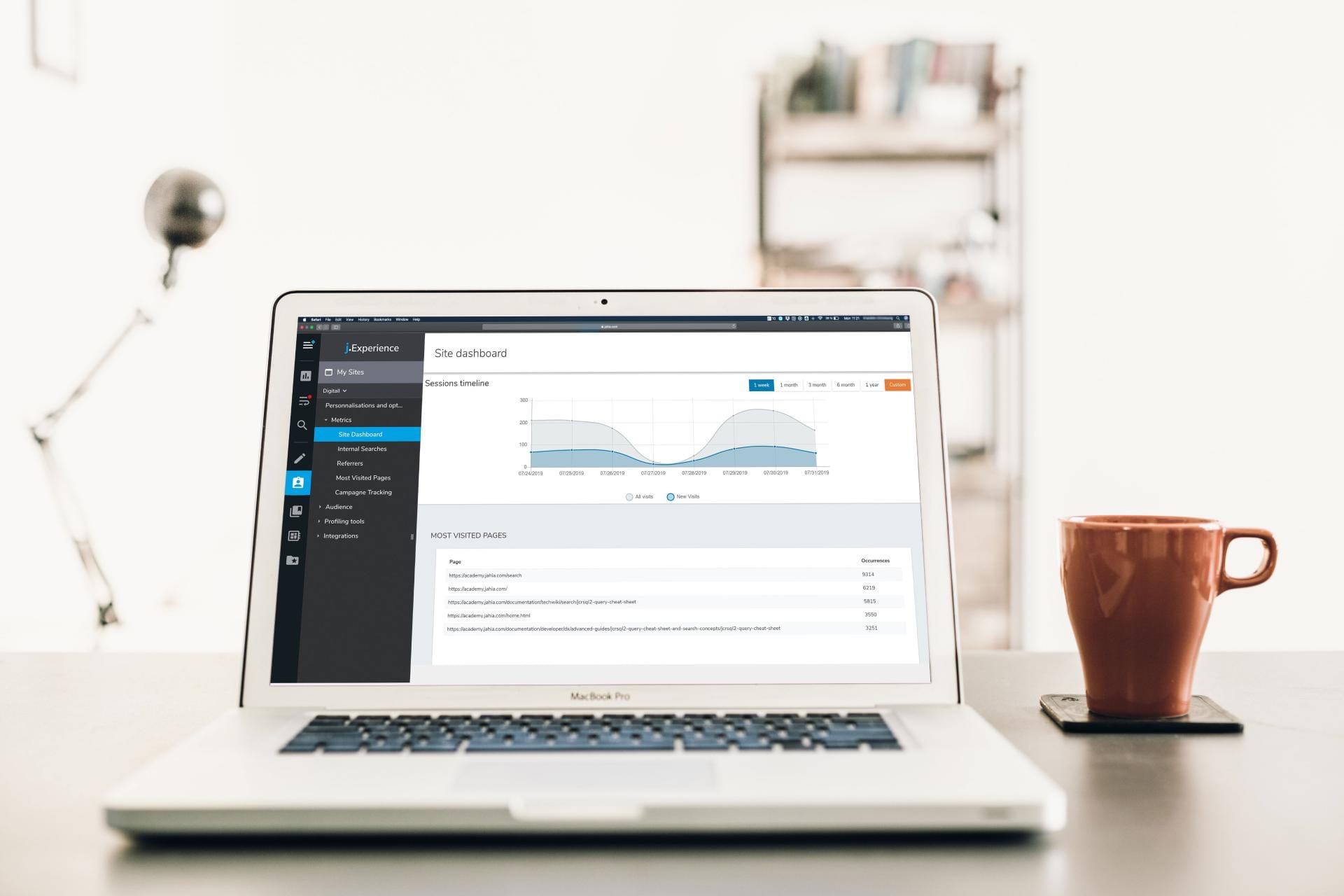 Personalized, continuous experiences at every touchpoint
Delightful, frictionless experiences made possible with the combination of great content management, unified customer data and agile personalization tools. jExperience makes it easy.
Create and reuse content across all your channels without being constrained by content type or display restrictions.
Deliver personalized experiences throughout the customer journey with real-time information from your customer data platform.
Profile your customers based on behavior, form fill data, and rules-based segmentation. Then personalize content on each channel for each customer.
Easily add AI and machine learning by accessing out-of-the-box algorithms to create anything from basic personalization to advanced experiences.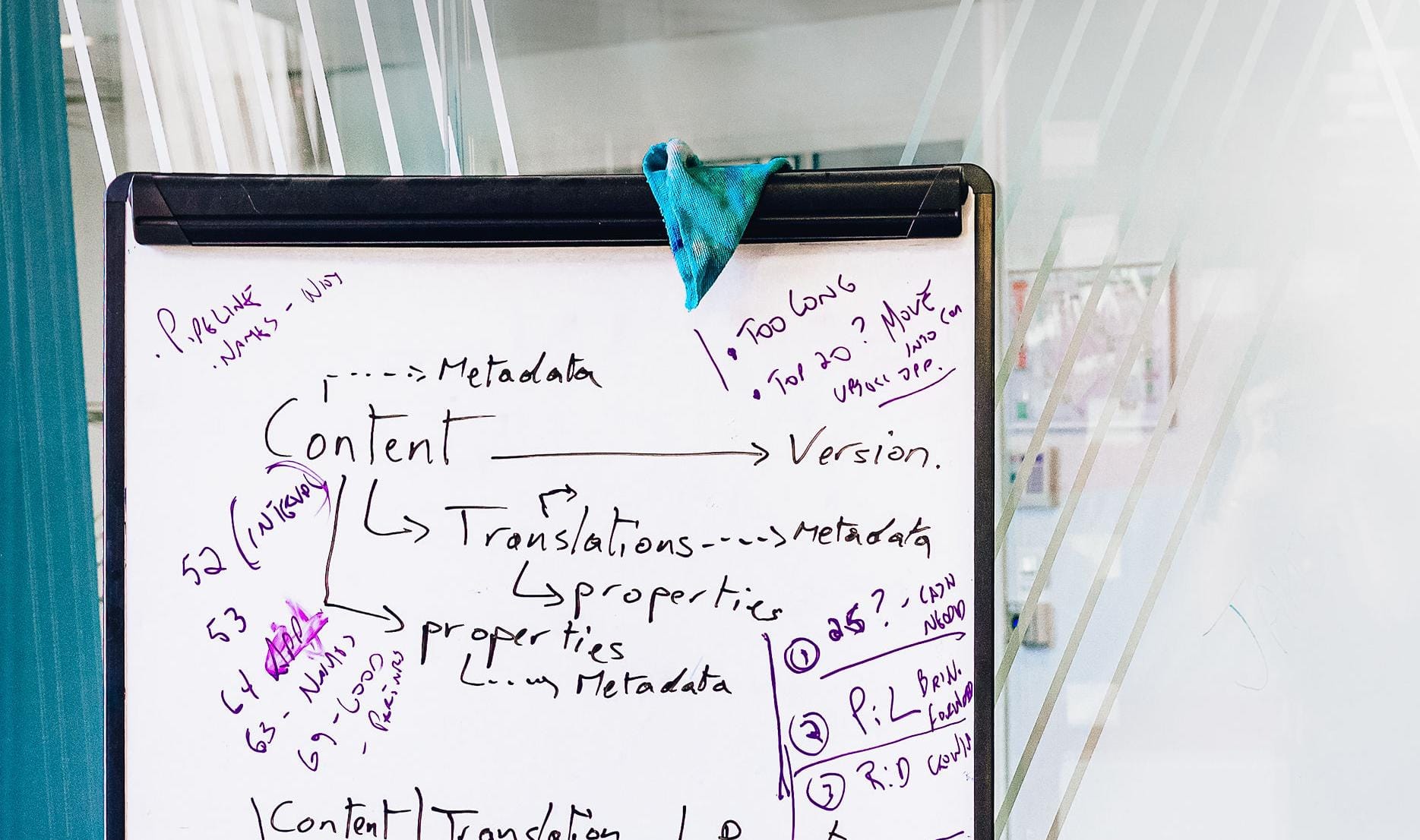 Increase conversion and customer retention, more easily & simply
Easy-to-use digital marketing tools help you test, fine-tune and improve your campaigns effectively.
Manage all your optimization and personalization projects from a single dashboard.
Use A/B testing on anything from a piece of content to a page layout and promote the most successful variant in one click.
Access analytics insights to understand campaign performance and identify optimization opportunities.
Reuse digital content assets easily with an integrated DAM, available right out of the box.
All the pieces for wow digital experiences, made simpler
From amazing yet easy-to-use forms functionality to pre-built integrations that bring jExperience benefits to Commerce, plus more than 250 connectors, Jahia makes digital simpler.
Progressive profiling and ready-to-use form templates give you big results with less work.
The Jahia Commerce pre-built integration ensures that you can deliver personalized experiences at every step of the customer journey. Jahia Commerce empowers marketers to manage all aspects of personalization without requiring IT resources.
More than 250 out of the box connectors make building your DX Stack simpler.
See all product features