Designed To Be Simpler
Reduce time, complexity, and costs, all while ensuring your customer data stays GDPR-compliant.
With 250+ Jahia connectors, you can aggregate all your disparate data sources and applications in one place
Create custom plugins utilizing built-in API functionality and implement new functionalities utilizing OSGi bundles
Out-of-the-box consent management, profile anonymization, and personal data access ensures you stay compliant with global privacy regulations, including GDPR
Supported by the original contributors and lead developers of Apache Unomi, ensuring consistency and industry-leading development on open-source technology
Not Your Typical CDPjCustomer is designed to connect into and enhance your current Jahia platform. While not available as a standalone solution (yet), jCustomer's industry-leading capabilities help make Jahia one of the most powerful digital experience platforms on the market.
Better Digital Experiences, Everywhere
Add unified customer data to existing experiences to deliver true one-to-one customer interactions
Persistent and consolidated profiles for all your visitors, anonymous or otherwise
Enrich with relevant data from across your technology stack
Plugs into your analytics, CRM or marketing automation software to deliver analysis, segmentation, A/B testing, and more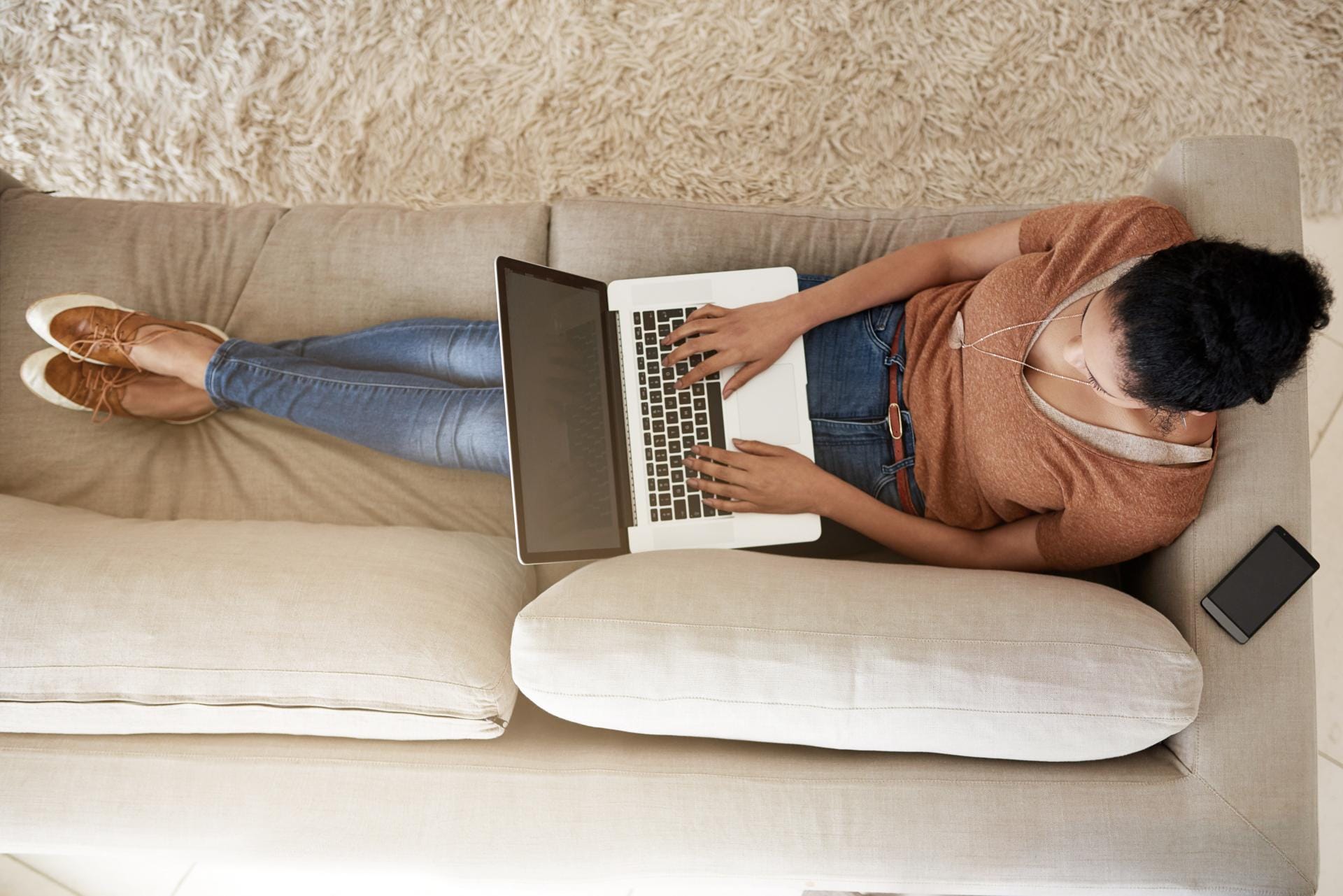 Flexible Data Management
Choose when, where, and how you gather and utilize customer data, thanks to built-in Apache Karaf (OSGi) frameworks
Cross-channel data tracking
Centralized customer profile management
Built-in data collection and analytics that seamlessly integrates with mobile apps
Personalization capabilities that integrate directly into jContent