Stand-out Experiences
jExperience is the only headless-optional solution that combines the open-source Apache Unomi CDP (developed and contributed to the Apache Foundation by Jahia experts) and an enterprise class CMS to deliver personalized content to any channel quickly and easily.
Jahia's API-first, headless-optional CMS gives you and your marketing team the freedom to do your best work without the constraints imposed by a traditional CMS.
Connect jExperience with your existing tech to create your stand-out DX Stack.
Transfer real-time customer data between jExperience's Apache Unomi-based CDP and your other systems securely to ensure data consistency and regulatory compliance.
Use the same validation workflow for A/B testing, personalization and content management without having to set up and manage user rights separately.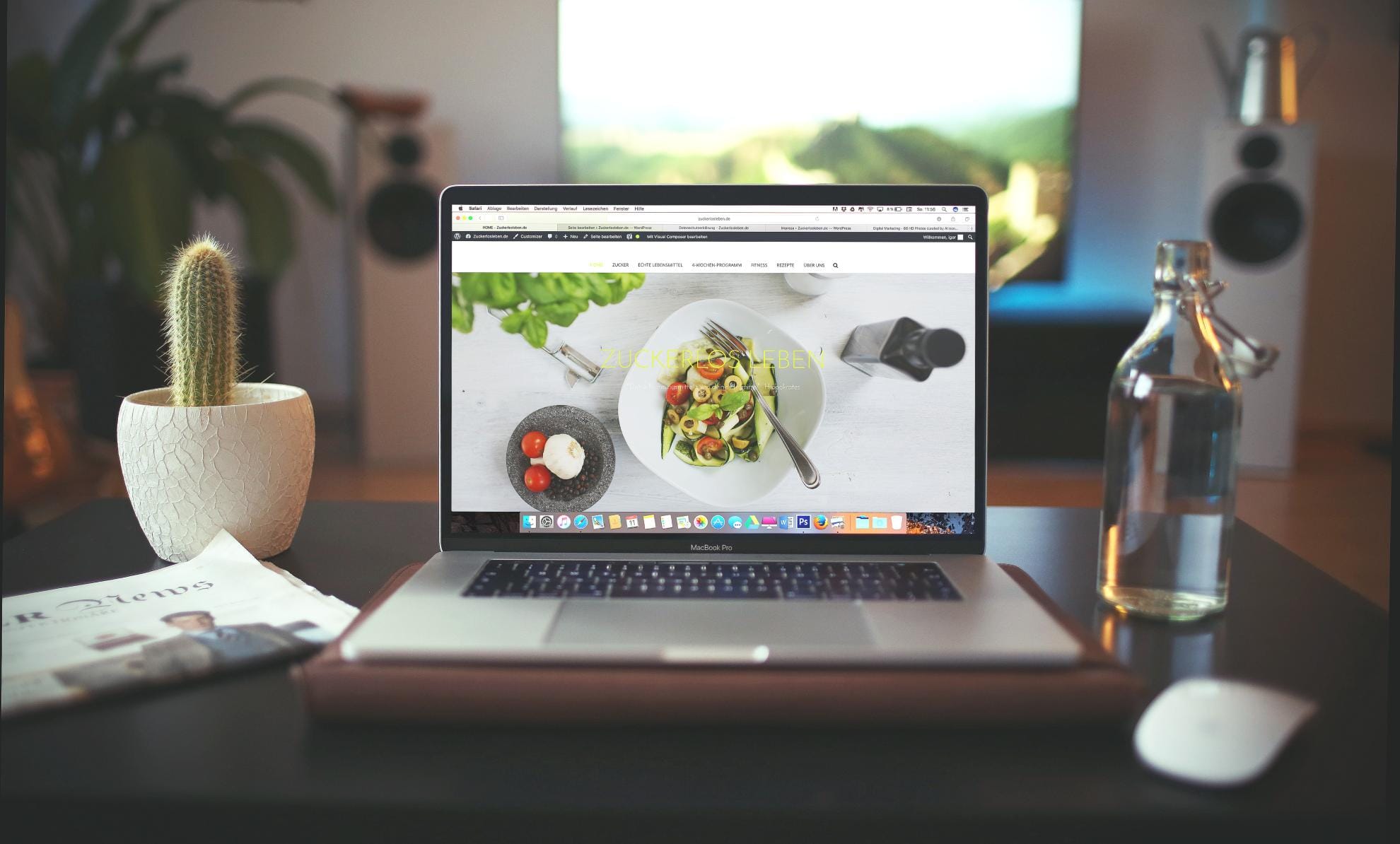 Unleash the power of front-end technologies
Bring creative designs and personalized content to life with headless delivery. Create innovative experiences, faster.
Use GraphQL API to push or pull personalized content to various front-end programs such as Single Page Applications (SPA) and mobile apps.
jExperience's collaborative UI ensures you and your internal designers can build pages that meet both of your specifications.
Set your marketing team up for success with a customizable content contributor interface designed to let them work autonomously.
Use pre-built modules from Jahia's app store to quickly develop commonly used features such as privacy management and social logins.
Store the modules you develop in your private app store for easy access.
Forms made simply
With sophisticated form features right out of the box, jExperience takes the work out of form development.
Empower your teams with built-in templates and form fields that they can further customize to build their own forms.
Extend functionality with ready-to-use components from Jahia' app store.
Export collected data, stored in JSON format, to other areas of your marketing stack like your CRM, your marketing automation tool, data repositories and more.
Use of powerful frameworks like AngularJS and JAX-RS allows for automatic input retrieval, logic rule activation, and form modification without losing historical data.
See all product features