DXP made simpler
Jahia's Digital Experience Platform provides more power with less complexity
Simply faster
Jahia streamlines DX development so you can go from idea to extraordinary experiences in record time.
More
Simply flexible
Jahia lets you build personalized customer experiences for today and iterate quickly for tomorrow.
More
Simply stackable
Integrate new and existing apps into your stack to create stand-out customer experiences.

Simply remarkable
Stand out from competitors by building customer experiences that truly engage across every digital touchpoint.

Simply lovable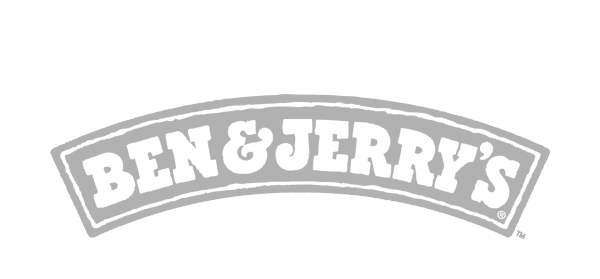 "Ben & Jerry's has been the fastest digital rollout among Unilever brands…" James Keyt / Director of Unilever
Download case study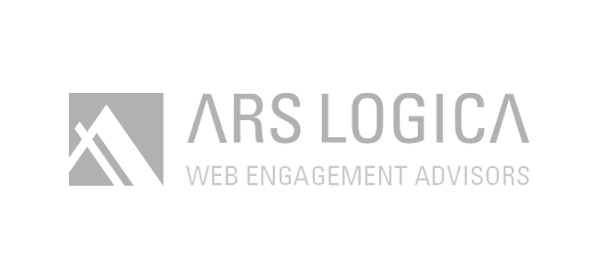 "Extreme modularity enables market-leading speed of development, integration, and customization" Tony White/Ars Logica Compass Guide for WCM
Read the report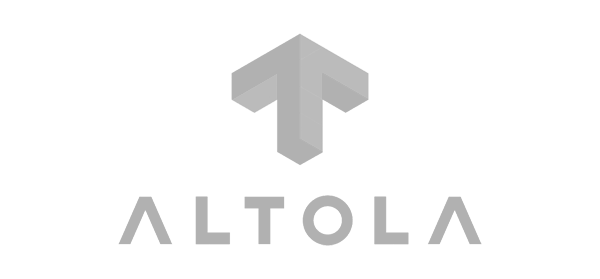 "I love the fact that Jahia invests time and money in making sure their products are simple to work with." Alex Shyba, Altola
Know more
Harness the power of Jahia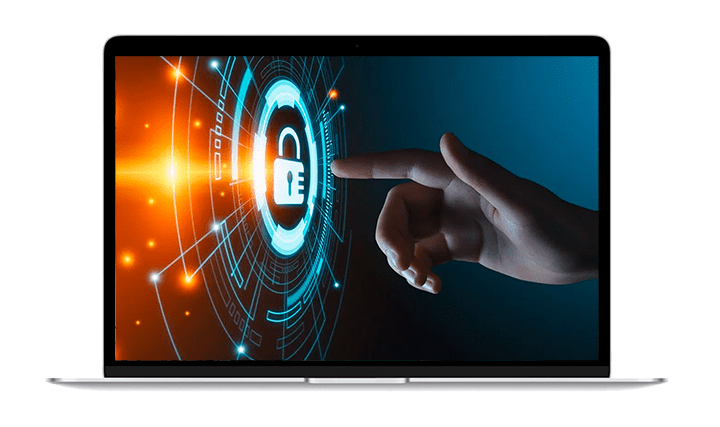 Comply with the latest EU regulations governing collecting and managing customer data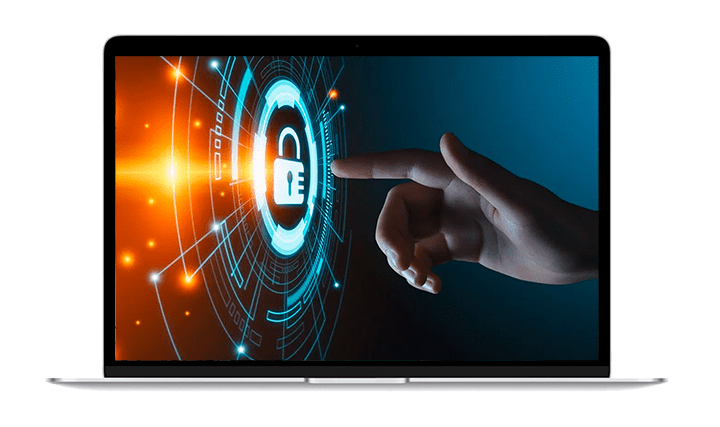 Bridge the gap between personalization and e-commerce excellence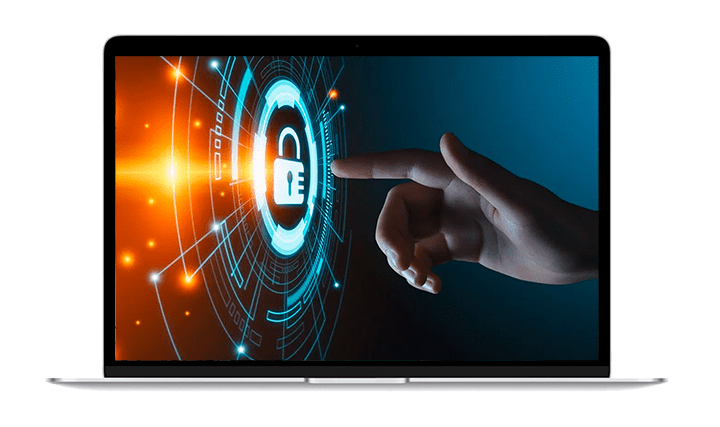 Unify and manage your content ecosystem to deliver on-brand customer experiences across all your digital channels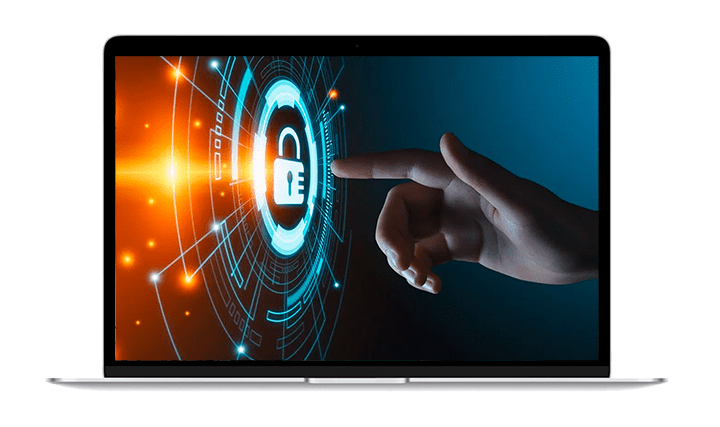 Adaptable, flexible (and affordable) architecture for great employee digital experiences, everywhere.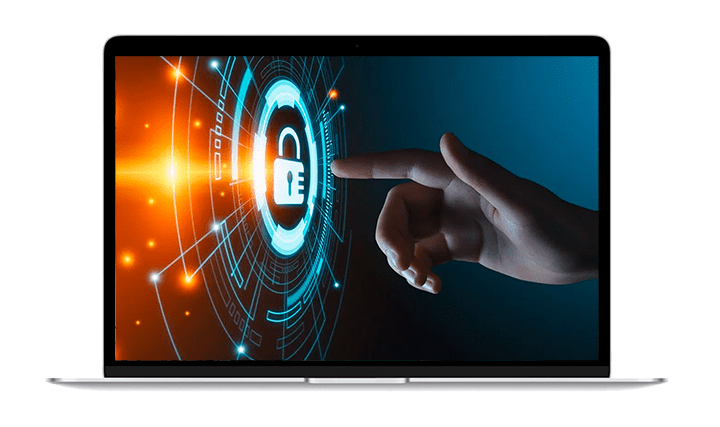 Single-source access points for all your enterprise needs – without the enterprise price.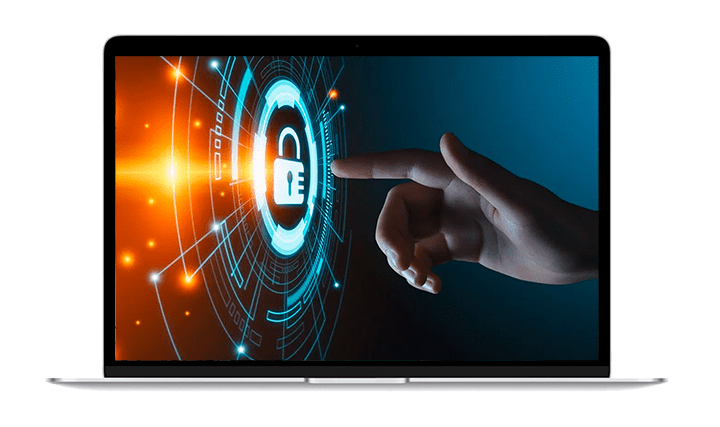 Deliver unbeatable time-to-market without sacrificing quality – or breaking the bank
Jahia. The intersection of DX and wow.
Let us help you create amazing digital experiences – with the flexibility to quickly evolve in the future.
Contact us