Headless CMS - Which features for Marketers?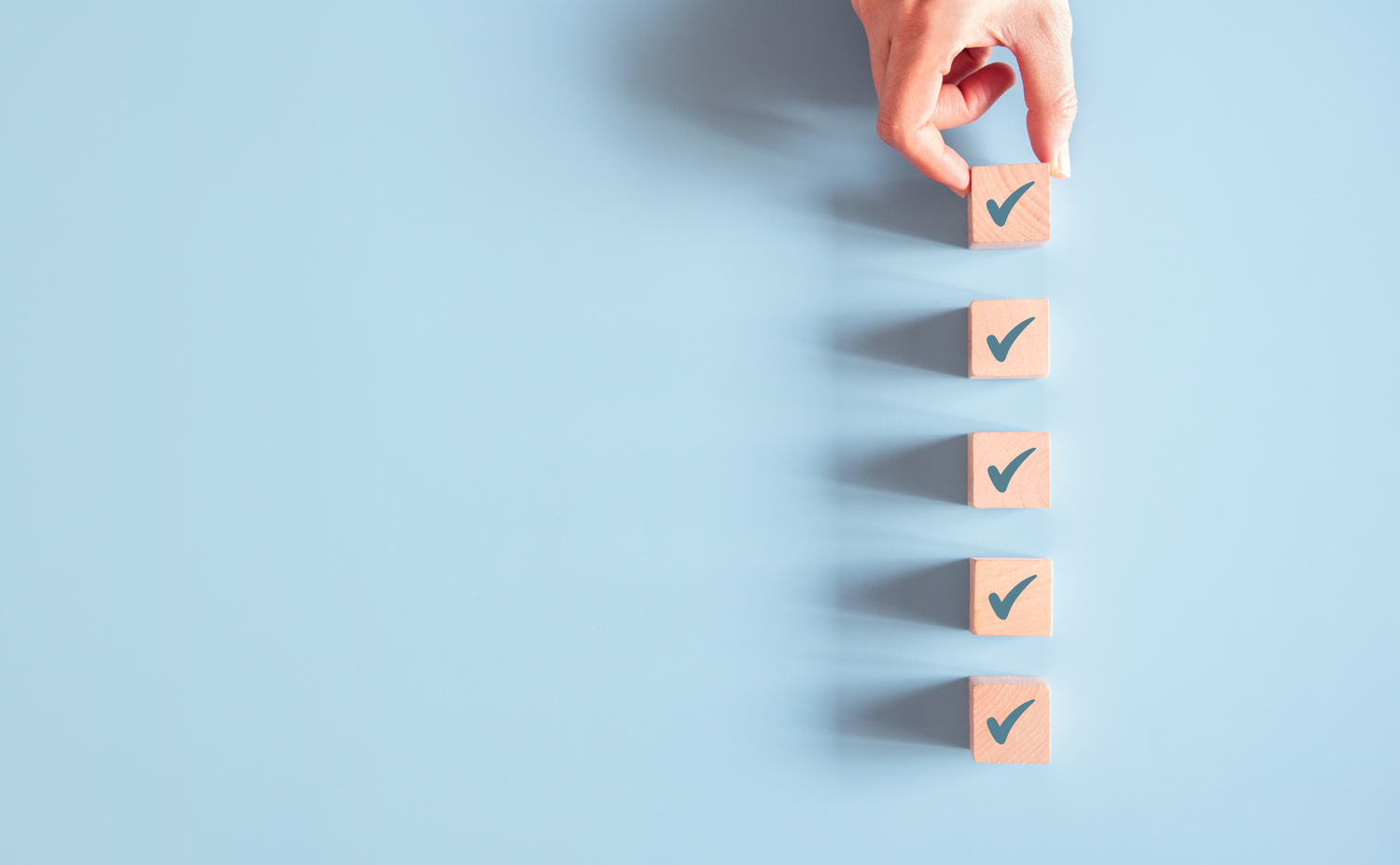 Many companies want to embark on a headless project without considering the real impact that this technology can have on their business. Headless CMS make a lot of promises and highlight their "omnichannelity" and compatibility with different media such as mobile applications, connected watches, voice assistants, IOT... However, this vision is very optimistic and during real projects of voice assistants or IOT, you will realize that a headless CMS is not the solution you need. More seriously, many headless CMS have forgotten the essentials and do not allow you to manage your websites in an efficient way.
This article will help you understand the differences between the functionalities of a headless CMS and those of a traditional CMS so that you can understand the issues you will have to face if you decide to adopt this kind of technology. You will also find our checklist of features you should absolutely test before choosing a headless solution.
Traditional CMS vs. Headless CMS
Traditional CMS are dedicated to the creation and management of websites with templating systems based on HTML code. A traditional CMS is not only used to manage content, it is used to edit, format and transform it into HTML pages for web browsers.
Headless CMS are used to manage only content in a generic way via APIs. This technology does not generate HTML and therefore requires the use of "rendering frameworks" to go from raw content to HTML pages readable by search engines.
Why the word "headless"?
The term "head" represents the presentation layer that transforms your content into HTML pages. This layer is directly integrated in traditional CMS unlike headless CMS, hence the term "headless".
The consequences of a headless CMS on website management
Opting for a headless CMS will have many consequences on the editing possibilities of your business teams. Some features are not directly integrated into the solution and require significant development work. Find out which features differ from those of a traditional CMS:
1. The page tree
In a traditional CMS, the location of your pages is presented in an intuitive view similar to the live website. In the following example, it is easy to understand that the "End-user" page is a subpage of the "Documentation" page and that the "Jahia" page is a subpage of the "End-user" page :
In a headless CMS, the content is presented in the form of listed folders. We don't know how the pages will be displayed in the site, which makes understanding and contextualization more complex :
2. Page structuring
| | |
| --- | --- |
| Traditional CMS offer "in-context editing", meaning that content editing is done directly in the page view that the user will have on the live site. It is therefore easy to know which content is in which page and to visualize the final result once published. | |
| | |
| --- | --- |
| | In the back office of a headless CMS there is only content. All contents are linked together. In this example, the different contents are referenced by content A, which links them together. It is the rendering application that was generated by the developers that is responsible for transforming the content into coherent pages. Again, this makes the rendering visualization complicated. |
3. SEO features
Most SEO features such as :
The sitemap or the edition of robots.txt are available via plug-ins in traditional CMS and to be integrated by developers in most headless CMS.
The metadata (title, description, no-index) are directly integrated in a traditional CMS which is often not the case for headless CMS.
The loading speed of headless CMS was quite bad a few years ago but this has been solved thanks to "rendering frameworks", which makes the technology very efficient today in terms of web performance.
4. Access to HTML code
A headless CMS generates json (JavaScript Object Notation), therefore, you cannot edit HTML with this type of solution. It is therefore necessary to call a developer for any styling or rendering changes. This is not a problem if your technical teams are available. However, if you want to give autonomy to your business users or your digital marketing team, the use of a headless CMS will be a problem and limit their content editing.
5. Forms creation
For traditional CMS, it is possible to integrate third-party solutions such as Marketo or MailChimp. These softwares offer easy and quick forms creation and give access to many features to follow the results of lead generation via statistical reports. The forms are simply integrated into the CMS pages by adding a piece of HTML script generated by the marketing automation tool.
With a headless CMS, the integration of external HTML forms can be complicated. If you don't have a form management solution, your developers can create one for you but the editing options will be very limited, and access to visual rendering and statistical results will be impossible.
Comparison of the functionalities of a headless CMS and a traditional CMS
The checklist of features to test on a headless CMS
Now you understand that a headless CMS can have a significant impact on the activities of business users because it depends a lot on the integrations performed. It is therefore important to perform the right tests before embarking on a headless project. A traditional CMS is much easier to use for a marketing team with limited technical skills.
On the other hand, Headless technology offers real advantages for developers because generic skills are enough to use it. A traditional CMS comes with its own technologies and therefore has a specific learning curve for developers.
When a company uses a traditional CMS, its teams of developers must undergo specific training on the tool to be able to correctly deploy all the available features. If these trainings are not well done or incomplete, it can slow you down considerably in your projects, due to lack of skills on the tool.
Regarding web performance, both a headless CMS and a traditional CMS can be used to achieve very fast loading speeds, as long as this subject has been well taken into consideration in the site architecture.
So how do you choose your headless CMS ? Request a POC from the agency or integrator you wish to work with. This POC will have to integrate basic but important needs, we have listed them below. If the proposed POC is too expensive or too long, consider that the tool is not mature enough or that the integrator will have to rethink a lot of things to match your needs.
Our checklist of tests to perform during the POC :
Page tree / site tree

Understand the tree structure of your site

Add a new menu item

Add a page at a specific location

Move an existing page

Inside a page

Understand where my content will appear on the site

Preview content before publishing

Know what content is inside a page

Reorder 2 contents inside a page

SEO

Check web performance

Ensure that the management of robots.txt, sitemap.xml and title, description, no-index fields is well planned

Access to HTML

Test the flexibility of the rich text editor

Forms

Test the integration of external forms

AB Test

Test the use of WYSIWIG on the headless page
Jahia Solutions
Jahia offers a hybrid solution between a headless CMS and a traditional CMS, allowing your marketing teams to have an easy-to-use and "turnkey" tool, but also your development teams to work on an extensible and modular solution, allowing them to integrate modules dedicated to the company's activity. Contact our team to discuss your headless project !
Back