No-stress security
Satisfy legal requirements and build customer confidence with robust security features:
Add, remove or modify user roles and permissions across your global sites for total control and security.
Manage user access and authentication with Kerberos/CAS single sign-on (SSO), available out of the box.
Enable simpler, faster, cross-device authentication for visitors with OAuth social logins.
Automatically validate content against the accessibility guidelines and compliance rules you set.
With Jahia Cloud, scale capacity while complying with the highest industry standards in data security.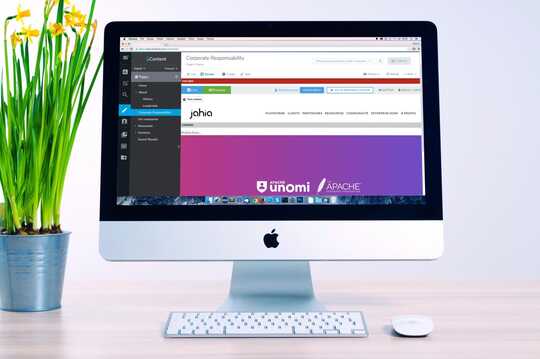 Agility's built in
Let's face it. With the rapid rate of change enterprises face, you need flexibility built in so you respond to changes fast. jContent's flexible delivery system can be headless, traditional, or anything in-between:
Our headless option gives you and your marketing team the freedom to do your best work without constraint.
Enterprise-level content creation, localization, aggregation, and media management your internal customers will love.
Our Native GraphQL API helps you build progressive web applications (PWA), campaign sites and native apps with ease.
Easily connect jContent to your enterprise technology platforms and apps with more than 250 out-of-the-box connectors and open APIs.

Heroics become a thing of the past
Develop, integrate and deploy jContent quickly with robust developer tools and Jahia Cloud.
Leverage Jahia Studio's ready-to-use modules and templates or easily create any user experience.
Choose from more than 300 tried-and-tested, customizable components from our app store to speed development.
Integrate your web applications and enterprise data seamlessly with jContent to create a single content hub.
Launch on Jahia Cloud and have your new site up and running in a few clicks.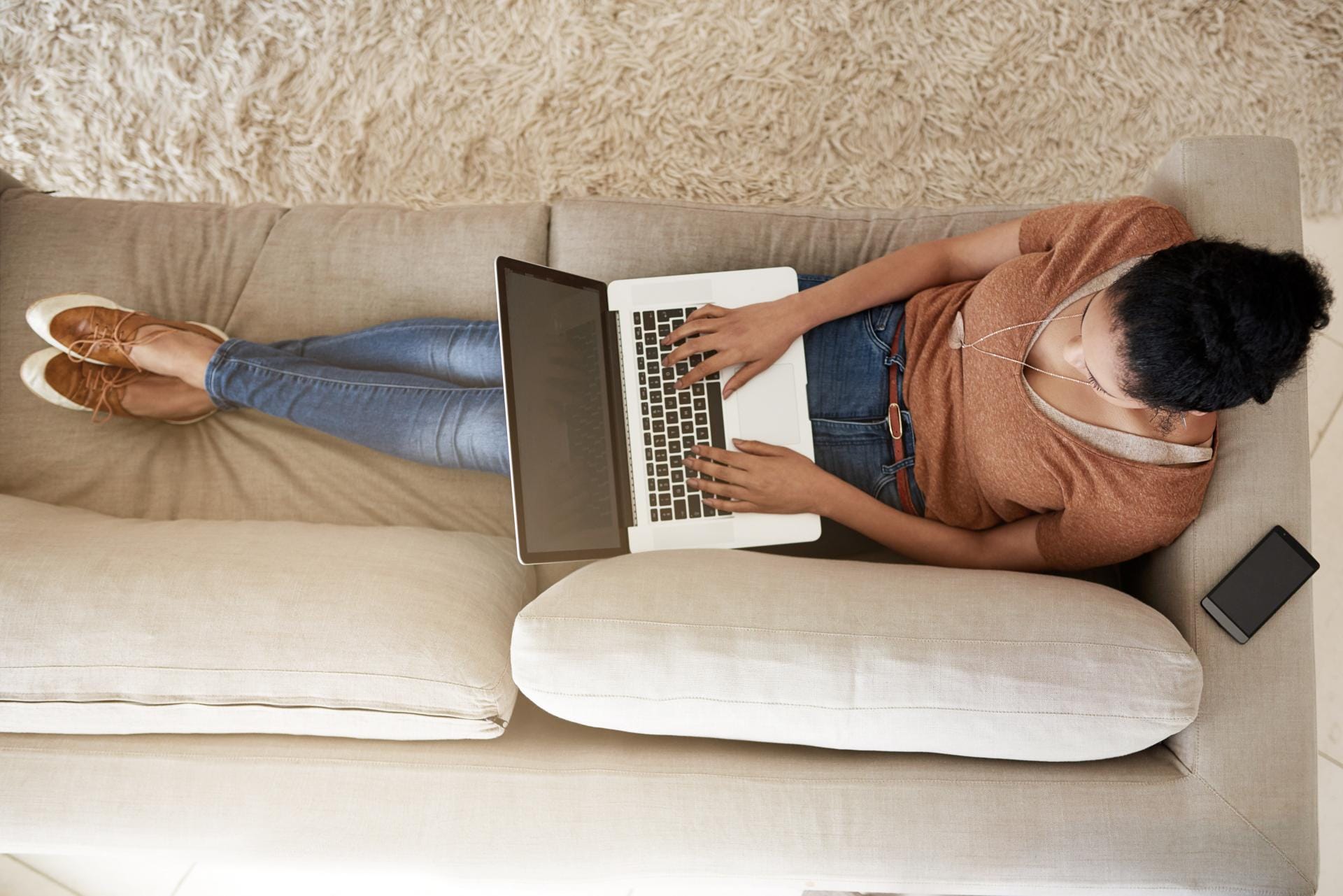 The scalable search you already know
Elasticsearch has a cult following for a reason… well, several reasons. And it's natively integrated.
A fully-integrated module, Elasticsearch enables federated and faceted search for all website visitors.
Start with out-of-the-box, frequently used system fields such as tags, keywords and content type.
Create your own custom components or modify existing facets with Jahia Studio.
Quickly improve results or promote specific pieces of content by changing their relevance score.

See all product features