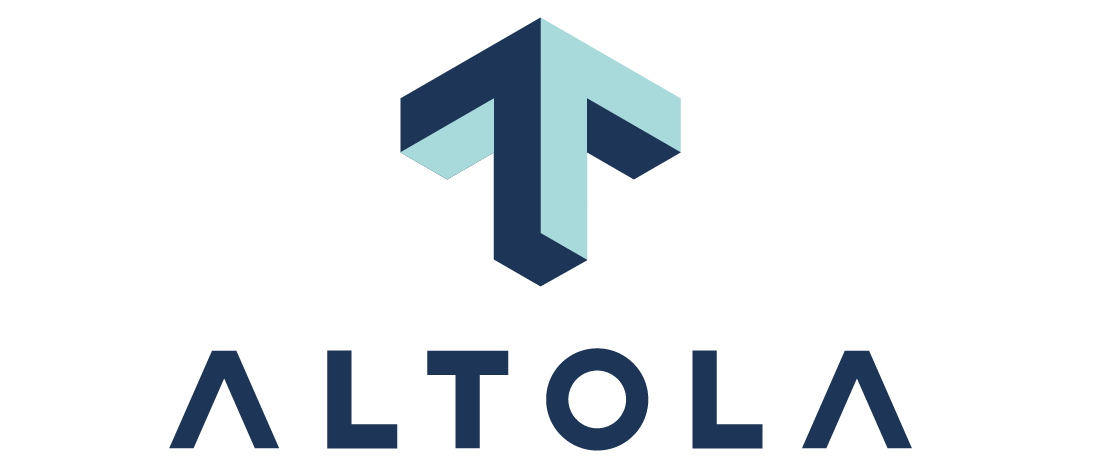 Altola
altola.co
United States
Altola offers a comprehensive selection of consulting to help Jahia customers get the most out of Jahia and their marketing stack investment.
Altola's Jahia consulting are focused on:
Modernizing web experience with Jahia headless capabilities - Altola has created multiple progressive web apps (PWA), leveraging the headless capabilities of jContent. We are specialists in React and Vue based apps.
Performance Optimization - Altola has pioneered taking CMSs to the edge. Through the use of content delivery networks (CDNs), Altola can help you realize significantly improved performance, simplified scalability, optimized search ranking and reduced costs.
Personalization Strategy & Planning - Imagining all of the ways Jahia can be used to turn your digital ambitions into reality is the fun part, but how do you turn those ideas into a plan that can be executed within your real-world time, budget and resource constraints? Altola can help you understand where you can go and how you can get there leveraging jExperience and jCustomer.
Altola is based in San Francisco but works globally, mostly with enterprises with high ambitions for delighting their customers.