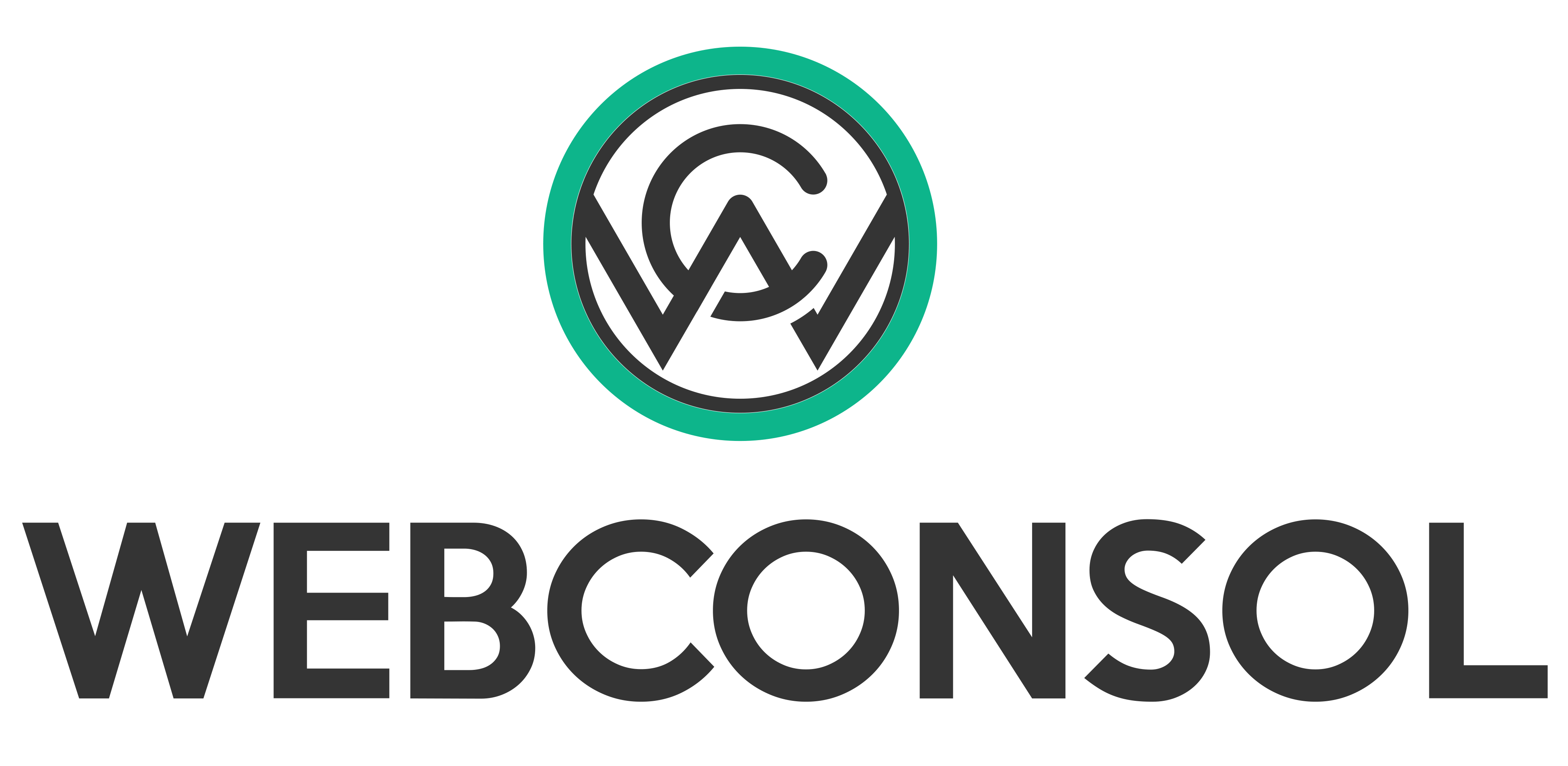 WebConsol
www.webconsol.com
United States
Every business is different. By partnering with you we find the solutions and workflows tailored to your needs using enterprise-grade software and our many years of experience servicing happy clients.
Whether it's content management systems, a website overhaul and makeover, or eCommerce solutions you are looking for, we have you covered.
Understanding your business and your pain points is extremely important to us. Our discovery process allows us to suggest the right solutions that will solve the right problems. Our expertise in building digital solutions ensures that we will roll out a quality product that will solve the problems addressed at the very start of our partnership.