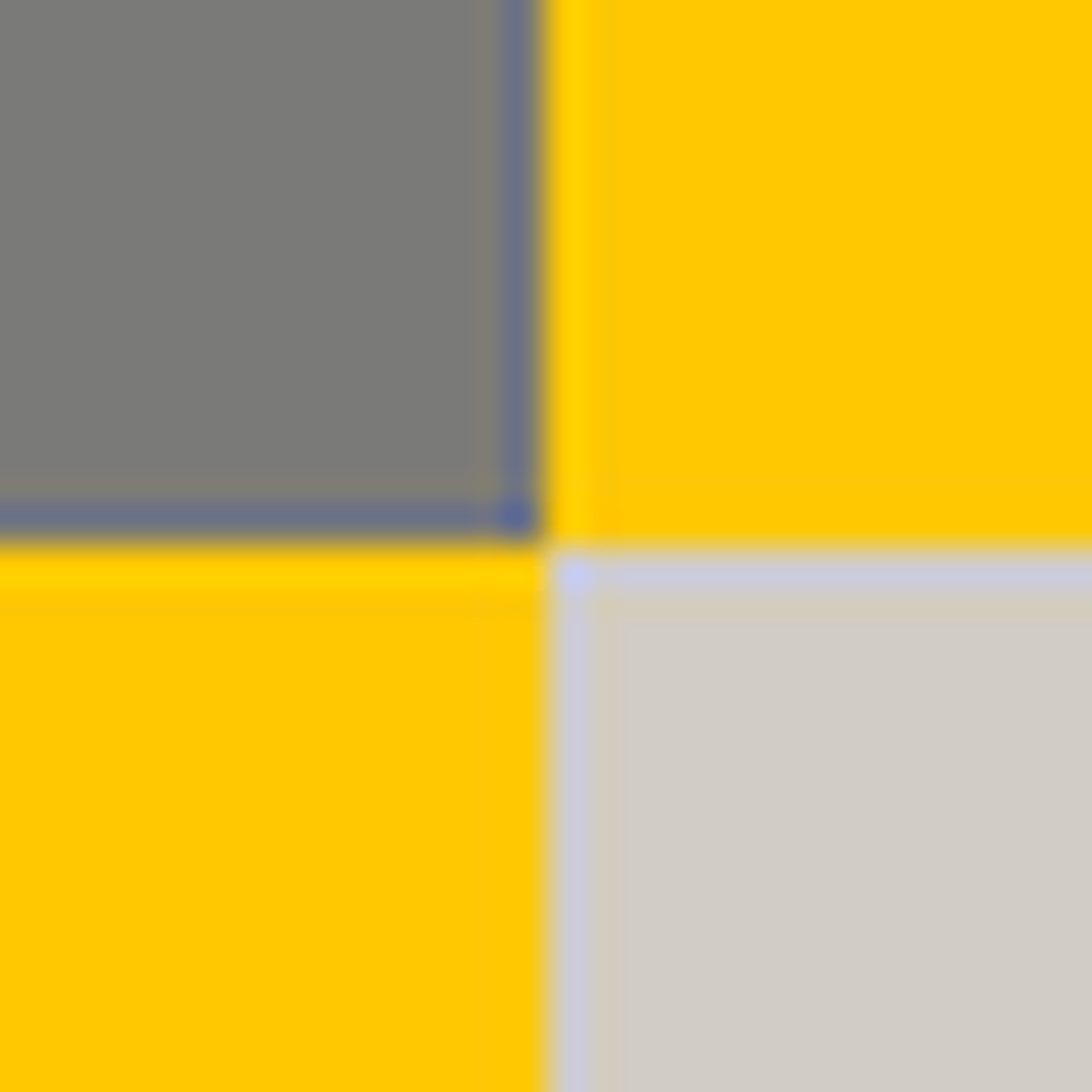 Tribal
tribalworldwide.co.uk
United Kingdom
Tribal Worldwide is a digitally centric global advertising agency.
A stable filled with enough creative horsepower to help our clients outrun those economic downturns, help those who are growing flourish and to even help those who don't know they need help.
More and more, the digital space is where people will be interacting with your brand. So, it's got to be visible, in the right place, and engaging enough for your customers to interact. That's why we dedicate time up front to lay a roadmap for your business. It's our way of ensuring your brand appears front-and-centre with big ideas that work to propel your business forward.