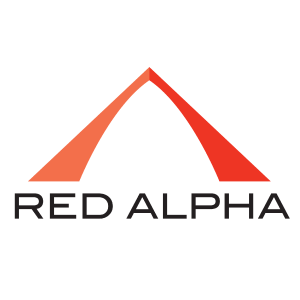 Red Alpha
www.red-alpha.com
United States
Only Red Alpha finishes jobs where others fail because we will never forget 9/11 and we invest in innovation through our family of engineers. We are focused on engineers and customers that are passionate about national security, cyber security, and digital transformation.
Our family of engineers strive to be experts in the technologies being used to facilitate ever-changing paradigm shifts. As trends in technology continuously evolve, Red Alpha members remain committed to being at the forefront, to deliver focused expert solutions to our customers complex problems. We are committed to growing the right engineers.
Mission: Our mission is simple;
- Provide the best possible expertise and support to ensure the success of our customers' technology and mission goals.
- To create the best possible environment to allow our engineers to flourish.
- To exercise our commitment to deliver high-performance services to crush alternatives that are just "good enough".