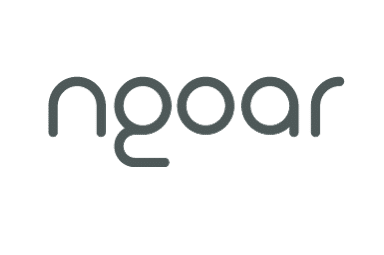 Ngoar
www.ngoar.com
United Kingdom
Ngoar are an independent digital agency delivering enterprise level, user-centric, software design and engineering. We are proud to be a Jahia Gold Partner and developer of bespoke designed Jahia products and solutions.
* Technology agnostic & experts in Jahia.
* Highly skilled, agile and global.
* Blended 'rightshore' structure.
* Experience across multiple industry sectors.
* Proven expertise in API creation and integration.
Ngoar are a pioneering, global team of highly experienced software designers, developers, engineers, UX experts, creatives and project managers. We're passionate about delivering excellence through digital expertise, technical excellence and creative vision.
We've been collaborating with some of the world's leading agencies and brands since 2009 and have successfully completed more than 360 projects including many with Jahia. These encompass the whole digital spectrum from web, mobile and app to software integration, modules and APIs, from CMS, CRM and e-commerce to social, code review & audit, data analytics and IoT.
Ngoar work as digital strategy partners to help clients realise their digital ambitions. We are committed to building successful long-term relationships, maximising investment and driving innovation to add real value.
We're headquartered in London with offices and partners in Belgrade, Brighton, Brussels, Geneva, Houston, Kiev, Los Angeles and Toronto.