Is your team set up to succeed, not only now but in the future? Make sure the digital strategy you follow is leading you to continued success.
Download the tip sheet to learn the top 10 signs that it's time to re-evaluate your digital strategy.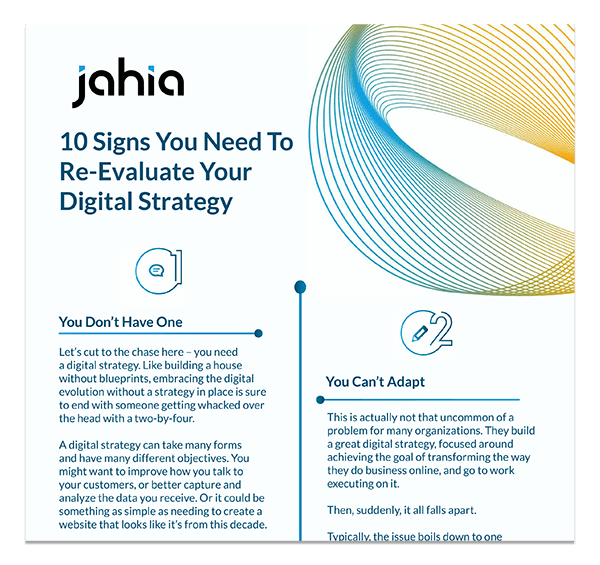 Download Tip Sheet
No form fill necessary.