In order to provide the best possible experience for your customers you must understand how to leverage your content and customer data.
In this tip sheet we break down the barriers for improved customer engagement, from personalization to headless content delivery.
Download now to learn how to get the most out of your existing digital experience technology.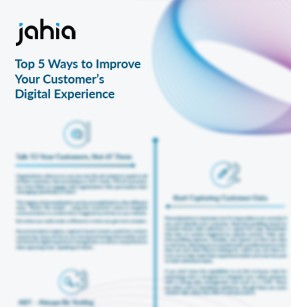 Download Tip Sheet
No form fill necessary.