With Jahia's latest update, you can bring together content and customer data to deliver engaging, personalized customer experiences faster.
Introducing Jahia Upgraded
Jahia's ushering in a host of new capabilities so you can deliver simpler, quicker digital experiences all powered by your data. Let our team show you why we're so excited!

Take Your Digital Experiences Further
Jahia Upgraded gives you the scale, flexibility, and support to easily create and launch digital experiences globally.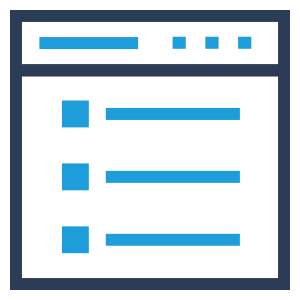 A More Intuitive UI
Our enhanced UI is designed to empower your marketers in their day-to-day activities.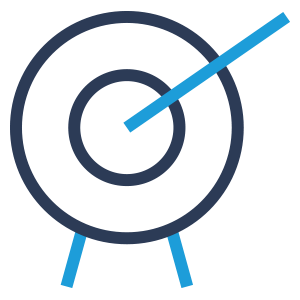 Enhanced Customer Data
Increase conversion rates and the effectiveness of your campaigns with a full 360 view of your customer.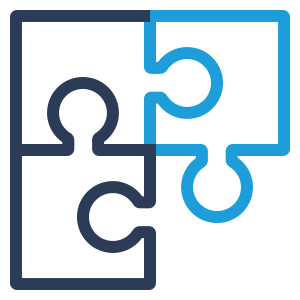 Always Be Connected
StackConnect has 400+ out-of-the-box connectors to choose from so you can work with your best-of-breed tools.
More Efficient
A more intuitive user experience, paired with new capabilities such as augmented search and Siteimprove integrations, ensure that you and your team are accomplishing more in less time.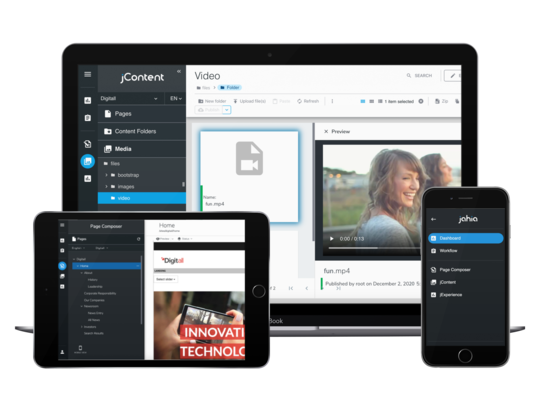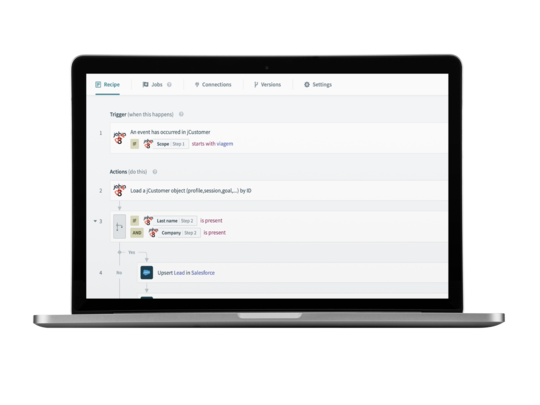 More Personalized
Jahia stackConnect and automated workflows connect all of your digital touchpoints and enhance your customer data. Delivering a truly personalized experience has never been easier.

More Agile
Behind-the-scenes improvements around Database Support, Cloud Connectivity, and Deployment won't just make your technical team happy - your customers will notice the difference.