Attend a demo and get a $50 Amazon gift card
Find out what makes Jahia the only true DXP!
Jahia is an award-winning digital experience platform. By combining content management with customer data, Jahia empowers you to deliver personalized, one-to-one experiences to your customers. For a limited time only, attend a demo and get a $50 Amazon gift card.*
Proud to be a trusted by these amazing companies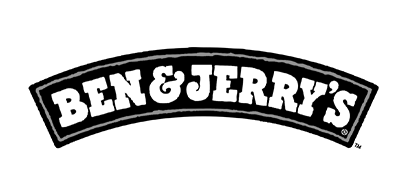 * To be eligible for the promotion, individuals must: attend an online one-hour demo of the Jahia platform between January 1, 2021 and June 1, 2021; be an employee of a company in the United States or Canada with more than 249 employees; have a verifiable company URL, phone, and direct email address; be an employee who has the authority to influence the company's decisions regarding its marketing technology; and be over 16 years old and not be a consultant or current customer. Employees of Jahia, along with each of their parents, subsidiaries, and affiliates, are not eligible to participate. Full promotion terms & conditions.