Take Your Digital Experience Higher

With a trial environment on Jahia Cloud, you can:
Get up and run in only a few minutes. No installation required
Use Cloud-exclusive features like back-up and restore
Customize your own Cloud environment with ease
Discover Jahia's powerful integration capabilities.
Ready to get started? Let us know and we'll have someone reach out shortly
Jahia Cloud gives you the scale, capabilities and support to easily take your digital experience global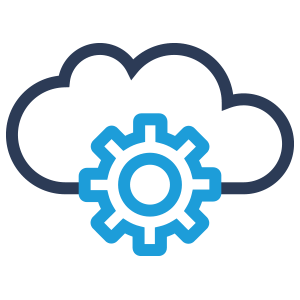 Serverless Cloud DXP
Hands-free infrastructure management, availability, monitoring and backup managed for you.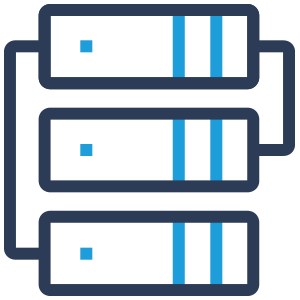 Limitless Autoscale
Jahia Cloud environments use the latest container technology to allow instant, unlimited capacity scaling. Vertical and horizontal scaling provide the speed and flexibility to match all your requirements.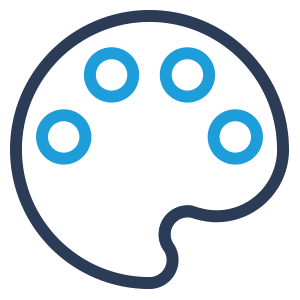 Own the experience
Your cloud environment is private and yours to command. Configuration, integrations, and modules can be made with a single click.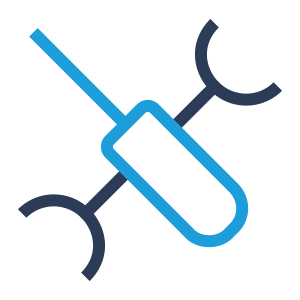 Built-in 24/7 support
We're always on, monitoring and supporting your DXP. The Jahia Support team is your single point of contact.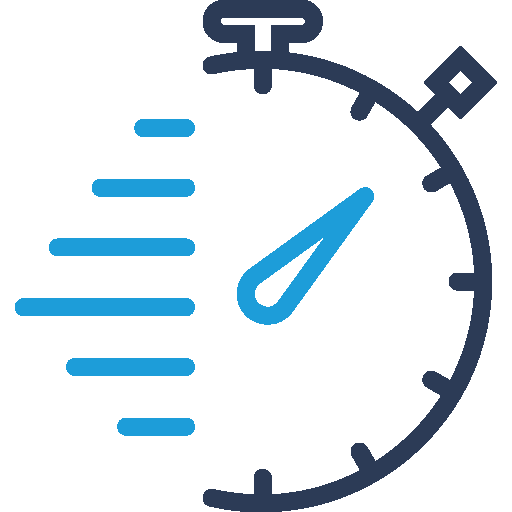 A Solution Tailored to Your Needs
Whether you are looking to deploy a single landing page or a full-fledged website servicing millions of customers, we've got your back. Jahia Cloud allows for self-service environment provisioning at any scale.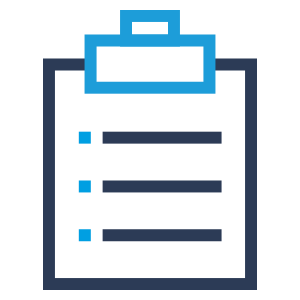 Industry-leading Reliability!
With 99.9% availability and a multi-cloud, multi-region, and multi-data center infrastructure, you can count on Jahia Cloud for all of your global projects.