Intranets are the foundation of your company's digital workplace. Keep pace with the needs of your employees with Jahia's flexible and adaptive software, designed to support your team connectivity and engagement.
A Simplified Approach
Go out-of-the-box or customize to fit your needs. Jahia intranets are designed to be easy to set up so that you can get up and running in record time. Whether you are providing employees information about their healthcare, their vacation time, or their travel reimbursements, Jahia's industry-leading integration capabilities ensures that they're only a click away.
Company Wide Consistency
Employee intranets aren't just content repositories - they're the means by which you connect with your entire global workplace. From one-stop shops for your HR documentation to interlinked technical guides, Jahia brings all of your internal sites onto a single platform. You can then distribute new content, information, and workflows through one controlled process that ensures everyone stays on the same page.
Built on Modern Architecture
From onboarding to omnichannel, traditional intranets can no longer keep up with the needs of the modern worker. Use technology that grows with you and can be aligned to your requirements, all while delivering a better and faster experience for every single employee.
Learn how Sodexo migrated over 80 intranet sites in only three months with Jahia!
The integration and ease of use has been great. Really easy to do. And we've done a lot of integrations.
– Jessen Wehrwein, VP of Corporate Communications, MACOM

READ THE CASE STUDY
Platform Highlights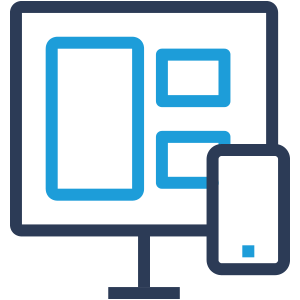 Modular
Jahia can be customized to fit the needs of Marketers and Developers through additional applications and add-ons, all through our App Store. Check it out for yourself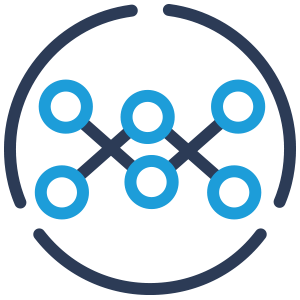 Connected
Choose from over 400 native connectors or create your own. And with our drag & drop tool, you can build integrations in minutes. Learn more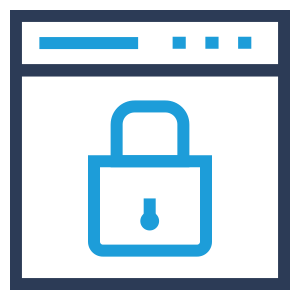 Secure
Jahia's Cloud is HIPAA & ISO 27001 certified. That means you get the security you need without the upfront expenses. Learn more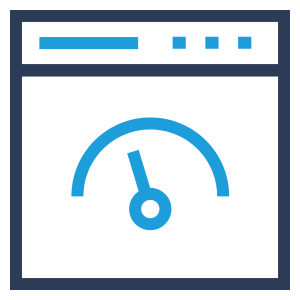 Reliable
Jahia guarantees an industry-leading 99.9% product uptime, along with fully-automated backup and restore, zero downtime platform upgrades, and 24/7 customer support. Learn more