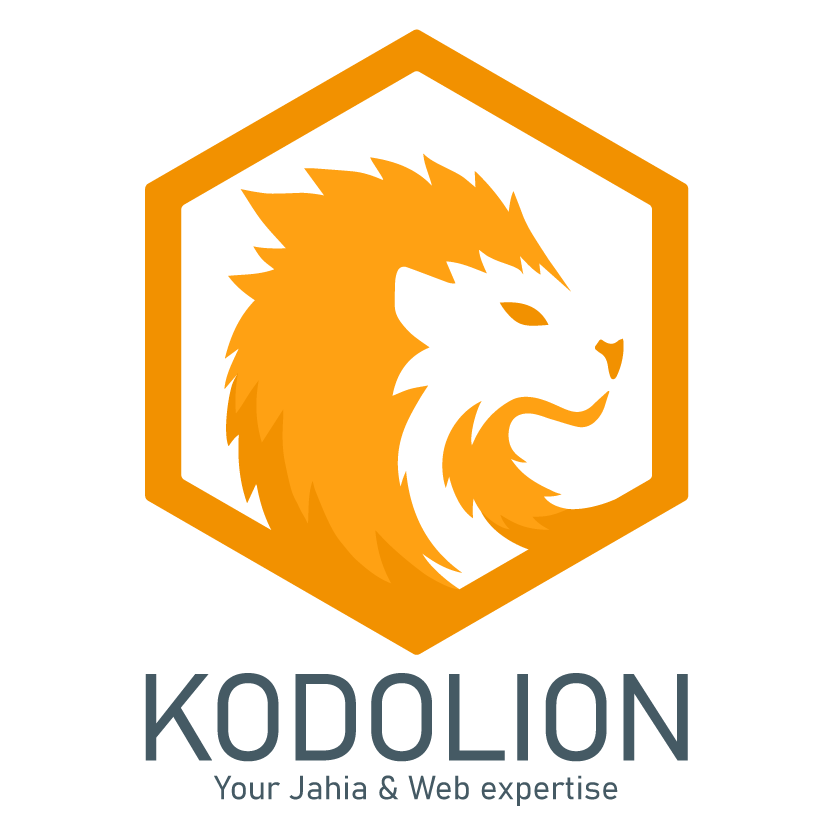 Kodolion
France
At Kodolion, we accelerate and secure your Jahia and Web projects by implementing and facilitating them.
Rely on our carefully trained experts to assist you with all of your Jahia projects (consulting services, project implementation and training) on application development and system administration challenges.
We adapt to make your projects a success!
KODOLION - Your Jahia & Web expertise
1. You want to delegate the realization of your project?
2. You need a helping hand for your project? - Where do I start to build my website with Jahia? - Is my project feasible with Jahia? - How to solve my technical issues? - How can I update my Jahia platform without losing data? - Do my developments and procedures follow the best practices?
3. Are you having trouble recruiting or training qualified people on Jahia?
We can help you!
Whatever the specificities of your projects, thanks to our transversal engineering skills, we adapt to make them a success!
We step in, at your convenience, remotely or on site, in France or abroad.
--
Interested in our services?
Let's discuss your projects! → contact@kodolion.com