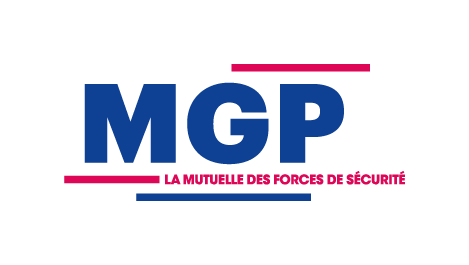 Mutuelle Générale de la Police
Website
France
Smile completed the redesign of the extranet of private insurance for the elected members of the French Police - The Mutuelle Générale de la Police (MGP).
The extranet of the Mutuelle Générale de la Police (private insurance)
MGP is a private insurance for the police with about 300,000 members and wanted to provide its members with top-quality health services access through its system. The extranet is an informational website (IMOUV) for its elected members and is managed by the Office of the President of the Mutuelle. These representatives are located throughout France; 1,500 people access the extranet. Several challenges had to be met by the Smile team: the old site was made ​​with another CMS that was complex to manipulate, so the new solution had to be easy to use and flexible. Another challenge was the very short period of time allocated for the launch of the production site.
Many features were developed, including:
Text content
Photo galleries
Videos
Calendar events
Map of France with regional presidents
The digital agency, Smile, participated in the ergonomic development site (storyboard) and in the creation of the graphic layout.