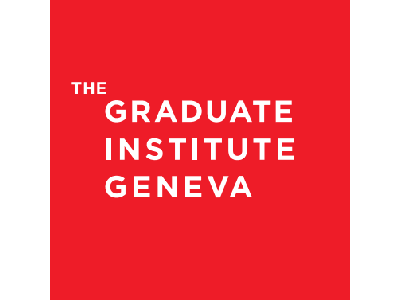 IHEID
Website
Switzerland
The Graduate Institute of International and Development Studies is one of the world's leading centres of teaching and research which focuses on international relations and development issues.
The Institute has a long-standing reputation of excellence and shares strong ties with the international and non-governmental organizations in Geneva as well as being home to a diverse and vibrant group of students and faculty from all over the world.
Each year, the Graduate Institute awards an important number of scholarships to Master and PhD students for its study programs in the field of international affairs, development studies, international economics, political science, international law, international economics and international history. Executive Education at the Graduate Institute of International and Development Studies, Geneva offers professionals degree-granting and short programs as well as tailor-made programs that develop a deep understanding of world affairs and development issues.