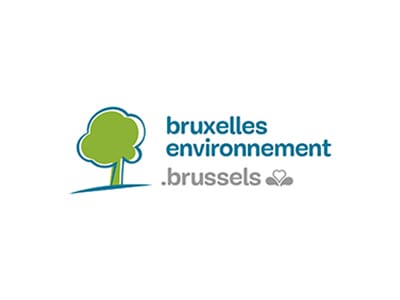 IBGE - Bruxelles Environnement
Website
Belgium
Bruxelles Environnement (IBGE) is an administrator that aims for the continuous improvement of life and environment quality in the Brussels Region.
Responsible for conducting research and providing advice on environmental issues, it processes every day about a hundred administrative documents which contain a large volume of data.
To facilitate and secure documents via creating, publishing and sharing, Bruxelles Environnement has been using 'Brusoil' since 2015, a system based on Jahia's Digital Experience Manager platform.