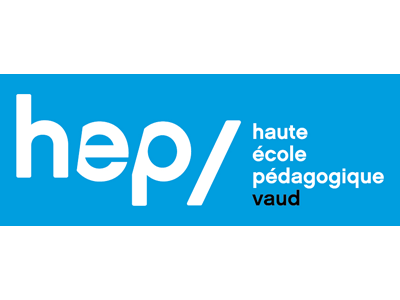 HEP - Haute École Pédagogique de Lausanne
Website
Switzerland
The state of Vaud University for Teacher Education (HEP Vaud) has two major objectives:
Offering academic education to future teachers and delivering postgraduate and continuing education to professionals in practice.

Stimulating the field of research and development in education sciences, particularly in international research projects, and offering a set of pedagogical resources for professionals.
HEP Vaud is an important actor of the Swiss HEP network. It is also developing stronger national and international connections. In 2012, there are a total of 1,800 students, 400 teachers in postgraduate programs, 240 trainers, 830 pedagogical practitioners, 45 administrative and technical staff members, and 7,000 professionals in continuing education. There are approximately 111,000 students benefitting from the trained HEP Vaud teachers.