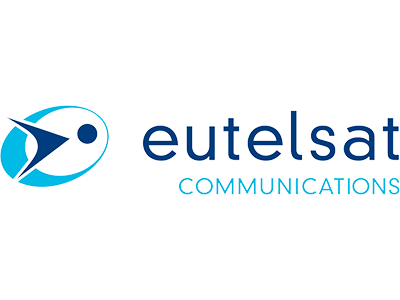 Eutelsat
Website
France
Eutelsat deployed Jahia for its Intranet. Eutelsat Communications is the holding company of Eutelsat S.A., the leading satellite operator in Europe for video and data services and one of the top three global providers of Fixed Satellite Services (FSS).
For millions of homes, the Group's satellites are synonymous with openness and exchange, offering high-speed access to information around the world. They have also become an essential solution for flexibility and top performance for businesses in more than 150 countries. The Group operates a fleet of 24 satellites (19 of which are fully-owned) supplying capacity to operators who, in turn, provide their own customers with radio and TV broadcasting services, professional data network solutions and broadband Internet access.
Eutelsat's satellites provide coverage of Europe, the Middle East, Africa and a major part of the Asian and American continents, from no fewer than 18 positions on the geostationary satellite orbit. The Group is based in Paris and has a workforce of 540 men and women of 27 nationalities.