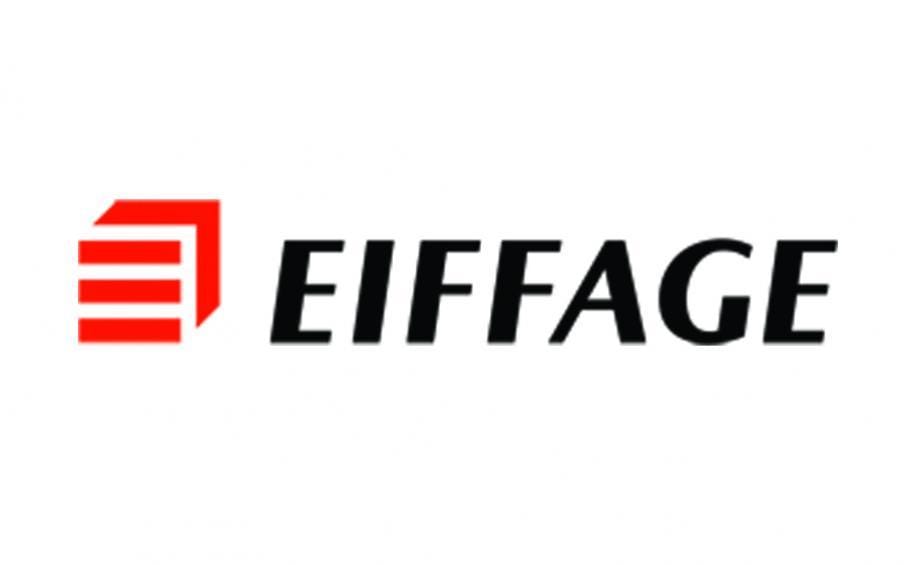 Eiffage
Website
France
With Jahia, Smile developed the new Eiffage Immobilier web site that now presents thousands of real estate ads
A major player in real estate, Eiffage Immobilier entrusted Smile to redesign its website.
Eiffage Immobilier offers through this new site a wide range of property and real estate programs: new home, business or commercial offices, urban planning, urban design and more. Smile developed this website with Jahia. Smile's teams integrated the user interface, developed the import programs and managed the many stakeholders involved in the project. A mobile version of the site was also created by Mobile Smile and is available at: m.eiffage-immobilier.fr.
A major player in real estate, Eiffage Immobilier was looking for it's website to provide the following functionalities.
Advanced search capabilities on real estate programs.
Visualization of search results on map.
Integration of neighborhood maps together with local area data.
Access to online financial simulators to estimate the borrowing capacity.
Personal space with selected programs and alerts.